Fuerteventura Events - June 2018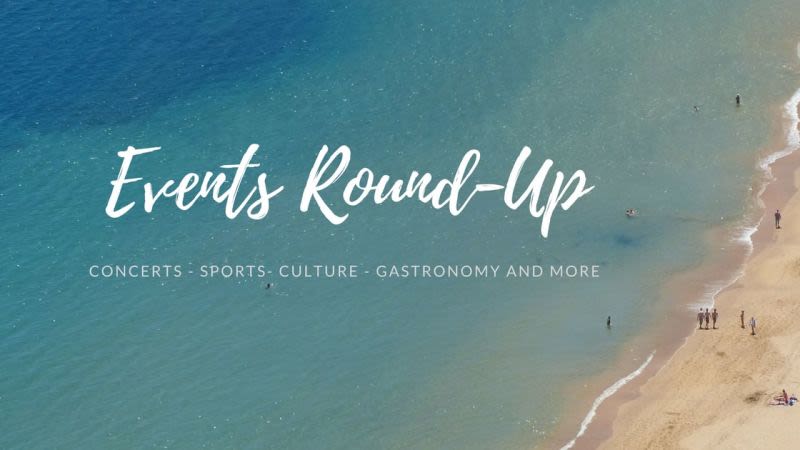 If you'll be in Fuerteventura on holiday during the month of June, these are the events that you can attend in various towns and municipalities: from events in Corralejo, to Puerto del Rosario and even Cofete.
Atlantico Festival: 8 - 9 June 2018 in Puerto del Rosario
2018 will be the first edition for the Atlantico Festival in the capital of Fuerteventura. The event will be happening on the second weekend of June.
Atlantico Festival will include music, food and of course activities for kids.
Fiestas Cofete 2018 - in honor of San Juan: 15 - 17 June
3 days of partying, singing and dancing on the most beautiful beach in Fuerteventura: the wild Cofete.
You can see the entire program of the event on the website of the municipality of Pajara.
Fiesta de San Antonio 2018 Lajares - 9 - 17 June
Lajares is usually a sleepy village, but on June 9th, at 10PM there will be a big party - Verbena del Recuerdo, with 2 music groups in honour of San Antonio de Padua.
IV Dany Sport - Corralejo Night Run: June 30th
Saturday night, on June 30th at 9PM, there will be a 5 km race in Corralejo. The route will go along Av. Nuestra Senora del Carmen and in the Old Town and there will be a total of 2 laps of 2,5 km.
You can sign up for the race in the following place:
- Dany Sport (Corralejo)
- Maxiroga (Pto. del Rosario)
- Esencia (Gran Tarajal)