Fuerteventura is Preparing a Set of Regulations for Camping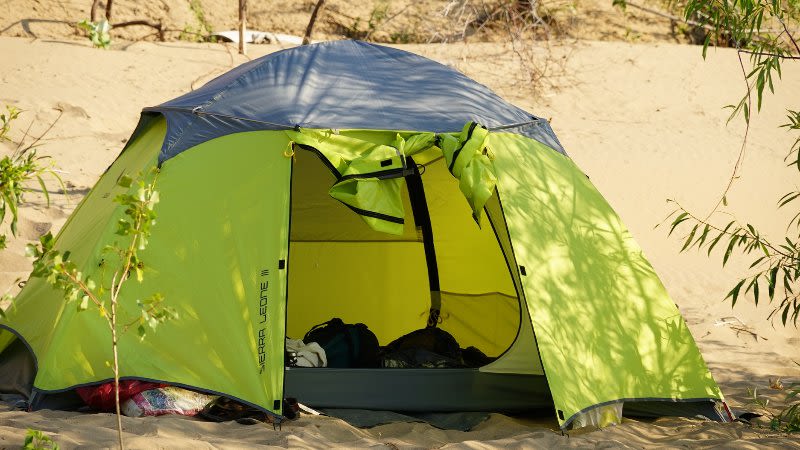 Fuerteventura will have for the first time a type of regulation in place for this phenomenon throughout the island territory, responding to an important demand from citizens.
The Cabildo de Fuerteventura, through the Regional Ministry of Territorial Planning, led by Sergio Lloret, submits to public discussion the drafting of the future Provisional Island Ordinance for the criteria that will regulate the use related to camping and campsites in Fuerteventura.
In this way, and prior to the drafting of the document, the opinion and proposals of potentially affected subjects and organizations will be collected through the Cabido web portal, in a period of two months from the publication of the public consultation document. Likewise, in the drafting of this document, the proposals and contributions of the island's municipalities will be addressed.
Fuerteventura will have for the first time a set of rules for camping throughout the island territory, a document that will allow the setting of criteria for the use of camping sites and campsites. This ordinance will regulate the visit and use of specific areas so that it is sustainable for the environment.
Planning will take into account a set of variables, such as social demand, reasonable load capacity, soil characteristics, proximity to public roads and other technical aspects.
The phenomenon of camping and campsites requires a legal, systematic and rigorous regulation, which will allow for the protection of certain spaces. The document will also include preventive measures to face the health crisis caused by Covid-19.
It is a provisional ordinance, with the aim of having prior regulation before next Easter until the definitive approval of the Island Management Plan of Fuerteventura.
Source: Cabildo de Fuerteventura