Fuerteventura will recover 70% of international flights this summer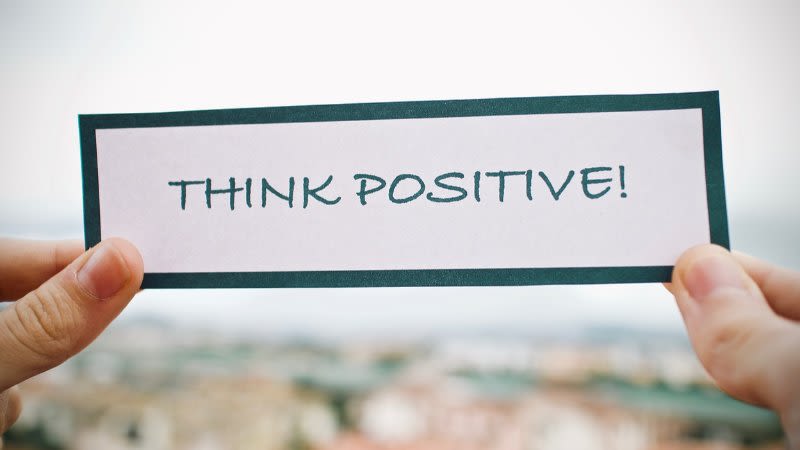 June 6, 2020 - POSITIVE NEWS CANARY ISLANDS
1. Fuerteventura will recover 70% of international flights this summer.
The market with the largest number of flights will once again be Germany, with 66 direct flights a week forecast for this summer. It is followed by the United Kingdom, with 65 weekly operations.
The rest of the bulk of area connectivity is divided between Italy (12), the Netherlands (10), Poland (7) and France (6), while to lesser extent companies have scheduled operations from destinations such as Sweden (5), Denmark (5), Switzerland (5), Ireland (5) or Belgium (3). (Diario de Fuerteventura)
2. More than half of Spain (including ALL the Canary Islands) is moving to Phase 3 of the coronavirus de-escalation plan on Monday. The following areas will move to Phase 3: Galicia, Asturias, Cantabria, Basque Country, La Rioja, Navarre, Aragon, Extremadura, Andalusia, Murcia, the Balearic islands of Mallorca, Menorca and Ibiza, and the Canary islands of Tenerife, Gran Canaria, La Palma, Lanzarote and Fuerteventura. (El Pais - English)
3. Spain confirms the fact that it will open its borders for tourism on July 1. The Spanish Government maintains the date of July 1 as the date when they will open their borders safely, regardless of what other EU countries do, although it advocates a "common framework" in this area with homogeneous criteria in the community zone. (Diario de Avisos)
4. 87% of those infected in the Canary Islands have already won the battle against the virus. In the archipelago, there are only 148 active cases out of the 2,369 that have been diagnosed since the beginning of the health crisis. (La Provincia)
Plan the perfect holiday in the Canary Islands
We always use Airbnb for apartment rentals and if you sign up from our link you get a 41€ discount for your first booking.
Looking for a hotel? We have selected for you some of the most popular hotels in the Canary Islands:
Also, take a look at our dedicated guide to help you choose which Canary Island to visit.
Best Day Trips in the Canary Islands
These are the top 3 day trips in the Canary Islands: