Game of Thrones Prequel Filmed in Tenerife & Gran Canaria in 2019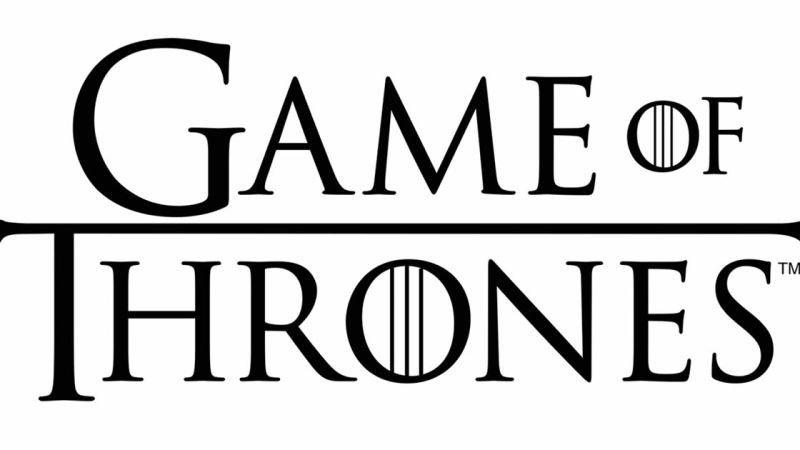 This year HBO will release the last Game of Thrones series, but several other following projects have been discussed, including 5 spin-offs which are now in the developmental stage.
One of those is this prequel, which is the only project that has received a green light at the moment according to Thrillist.
According to ABC.es (a national publication in Spain), a "Game of Thrones" prequel will be partially filmed in the Canary Islands this year, as well as in Northern Ireland.
Naomi Watts cast as a lead role in the GoT prequel
According to ABC.es, the cast for the Game of Thrones prequel, which will feature Naomi Watts in the lead role, is set to film a few scenes in Tenerife and Gran Canaria (in several inland locations), sometimes between March and June 2019. Afterwards, filming will be resumed in Northern Ireland.
One of the goals of the Canarian Government has been attracting big budget productions to the islands, which they say can bring substantial income to local businesses and could also help promote the Canary Islands. Other big productions filmed in the Canaries recently are Wonder Woman 1984 (with filming locations in Fuerteventura and Tenerife) and Rambo V, starring Sylvester Stallone (filmed in Tenerife).