Garachico Carnival 2021 - Will it be celebrated?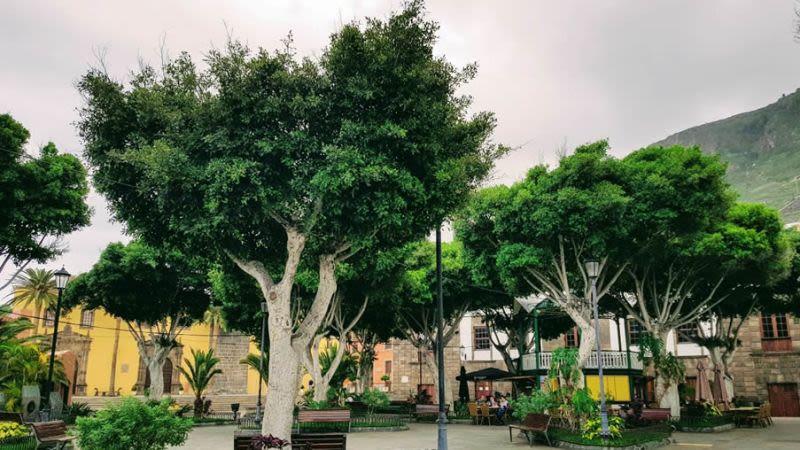 As one of the most charming towns in Tenerife, Garachico celebrates its own carnival, usually in February or March.
This particular carnaval distinguishes itself from the others through its own version of the popular event "Burial of the sardine", which is known celebrated here as Sansusino or San Susino. In Garachico the sardine is replaced by a scary doll and its name is reminiscent of the name of a fish found in the Azores archipelago, known popularly as a 'susino'.
There are events organized in various places inside the municipality in different days: Garachico, La Caleta and Las Cruces.
Garachico Carnival (Carnaval de Garachico) 2021
Murgas Contest -

Parade and Baile Pinata -
Sansusino -
Due to the ongoing Coronavirus pandemic, there are no large events currently scheduled to happen in Tenerife.
Even the big carnival in Santa Cruz de Tenerife is canceled in 2021, with everyone hoping that things will return to normal by 2022 so that the next edition of the carnival will be celebrated as usual in Garachico once again.
La Caleta Carnival 2021
Murgas Contest -
Burial of the sardine (Entierro de la Sardina) -

Parade -

Although it can't compare in size with the carnival in Santa Cruz de Tenerife, the celebration in Garachico has a certain charm and pleasant atmosphere, due to the fact that it's mostly popular among locals and not so much among tourists, who usually stop in Garachico just for the day, during their excursions around the island.