GetYourGuide BLACK FRIDAY Sale: Up to 25% OFF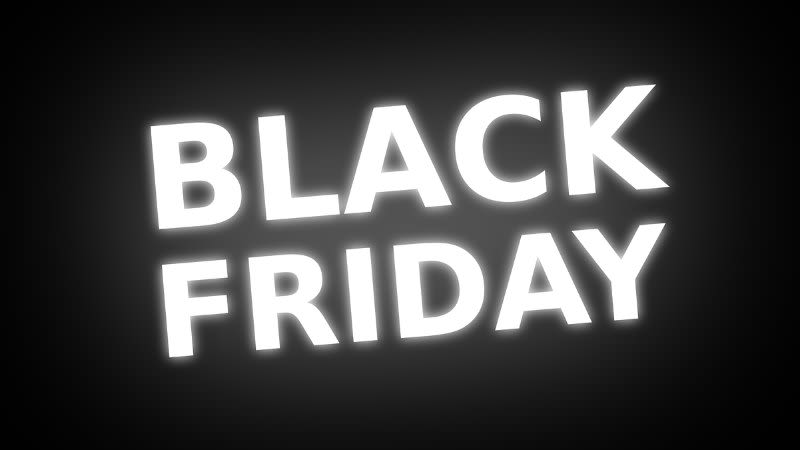 This Black Friday (November 29th, 2019), GetYourGuide is offering up to 25% discounts on all tours and activities — including our best-in-class GetYourGuide Original tours.
GetYourGuide is one of the most popular platforms for booking online tours and tickets for attractions and they have a great policy for tourists, which allows for free cancellation up to 24 hours before the activity starts. So you can book today and take advantage of this Black Friday offer, without the stress of losing money in case you have to cancel later.
Get 15% OFF experiences on GetYouGuide Black Friday Sale
Sale begins Nov. 29, 2019 at 00:00 PST for 24 hours only
The promotion code "BLACKFRIDAY19" entitles users to 15% discount on GetYourGuide activities.
The promotion code must be applied at checkout, prior to placing the order, in the field "Enter gift code or promo code" to receive the product at the discounted rate.
The 25% discount applies only for products labeled as GetYourGuide Originals.
The 25% discount for GetYourGuide Originals is valid for bookings made only via the Black Friday landing page and will be automatically applied once you add a GetYourGuide original to your shopping cart.
The Black Friday Sale is valid until 23:59 PST November 29th 2019
See highlighted in our print screen below where you have to click to complete the BLACKFRIDAY19 promo code in order to get the discount!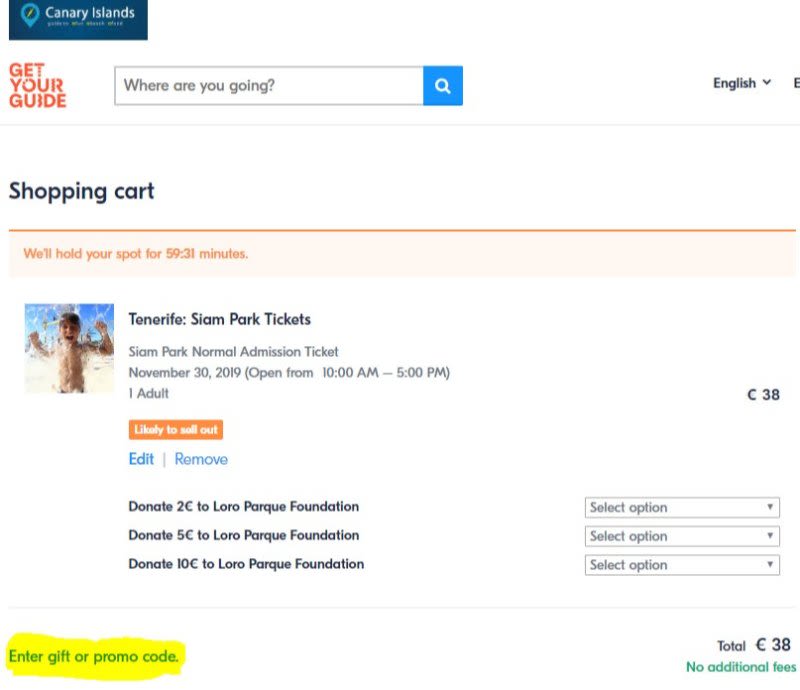 Planning a holiday to one of the Canary Islands soon?
Take advantage of this offer and get your tickets at a discounted price today!
See the Canary Islands tours and admission tickets available through the GetYourGuide website!
Don't forget to apply the BLACKFRIDAY19 at checkout in order to get the 15% discount!