Government prohibits street smoking and closes nightlife in ALL Spain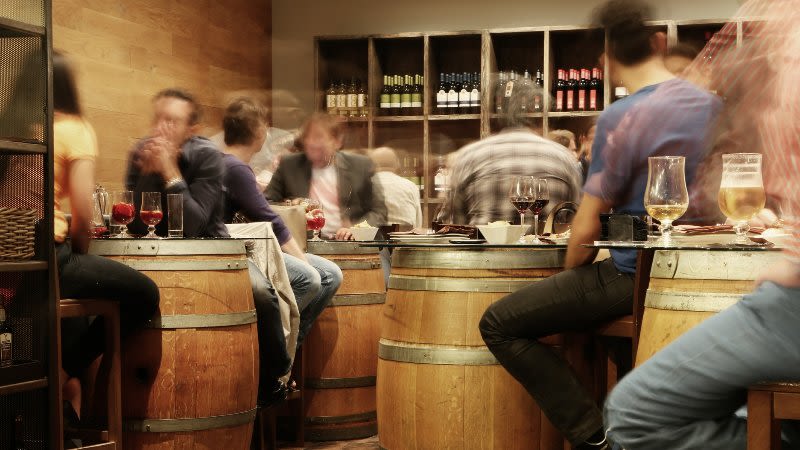 Following the recent announcement yesterday from the Government of the Canary Islands regarding stricter safety measures, today there is an update from the central government in Madrid, with measures that will be enforced throughout the entire Spanish territory.
Smoking outdoors is prohibited in all Spain if 2 m distance can't be kept
The Ministry of Health has agreed this Friday together with the autonomous communities that smoking is prohibited on public roads or outdoors (both cigarettes and any other tobacco inhalation device) if you cannot guarantee two meters distance from other people. This announcement comes after Galicia and the Canary Islands had already approved this measure in their territories. But following the announcement from the Ministry of Health, this will now be all valid for all Spain.
Nighttime bars and nightclubs will be closed throughout Spain
Spanish Health Minister Salvador Illa announced on Friday that the government is closing nightclubs and nighttime bars across Spain in a bid to slow the spread of the coronavirus.
In hotels, restaurants, terraces and beach bars/restaurants there must be a meter and a half of distance between tables, with a maximum of 10 people per group. These establishments will have their closing time at 1 in the morning and new customers may not be admitted from midnight.
Along with these measures, in a complementary measure, it has been agreed to reinforce the controls to avoid the consumption of alcohol on public roads and municipalities will apply the corresponding sanctions.