Gran Canaria also moves up to Alert Level 4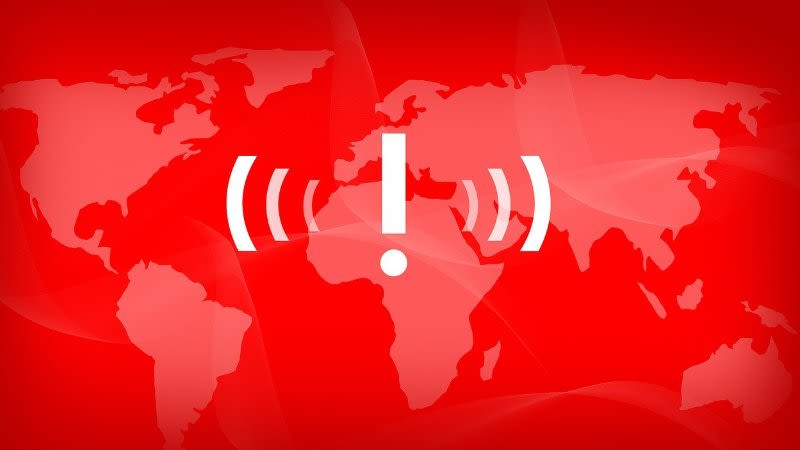 It has just been announced by the Government of the Canary Islands that Gran Canaria has also been moved up to Alert Level 4 (maximum alert level).
The Governing Council has decided to move the island of Gran Canaria up to Alert level 4, while the rest of the Canary Islands remain at the same levels they were previously put on, so there is no other change this week.
Notice!
These alert levels and the local traffic lights system in the Canary Islands have nothing to do with UK's own traffic light system.
The Canary Islands also use the traffic lights system to announce the level of local restrictions on each island in the archipelago, based on the rate of new cases registered. This article refers to the local alert level on each island, which is assessed weekly by the Government of the Canary Islands.
Both Tenerife and Gran Canaria are now at level 4, Fuerteventura and La Palma at level 3, Lanzarote and La Gomera at level 2 and El Hierro remains the only one at level 1.
Current Alert Levels in the Canary Islands:
Alert Level 1: El Hierro
Alert Level 2: La Gomera, Lanzarote
Alert Level 3: La Palma, Fuerteventura
Alert Level 4: Gran Canaria, Tenerife
The measures for the new alert level in Gran Canaria will be in effect from 00:00 on Monday, August 9.
The Minister of Health, Blas Trujillo, explained that, between July 28 and August 3, there has been a certain stabilization in the number of new cases reported in relation to the previous week in the entire Canary Islands, which has allowed the 7 days infection rate to remain stable, except in the case of Gran Canaria and Fuerteventura, where it rose 6.3% and 28%, respectively.
A new report states that the situation of SARS-CoV-2 transmission in Gran Canaria has been increasing very rapidly so that currently the risk of transmission is very high. Between July 28 and August 3, 2,155 COVID-19 cases were reported, with a daily average of 308 new cases reported. The 7-day Accumulated Incidence (AI) rate has increased 12 points compared to the previous week and now stands at more than 250 cases per 100,000 inhabitants, although this indicator tends to stabilize.
SEE ALSO