Gran Canaria goes down to Alert Level 1, while the rest of the islands remain at their previous levels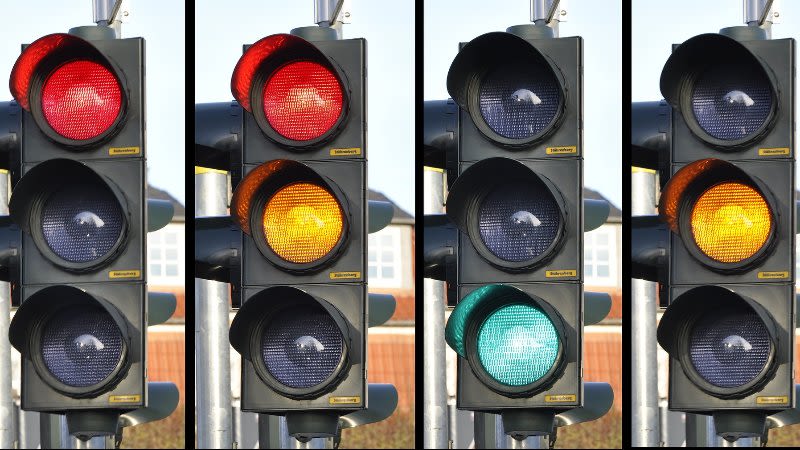 The Ministry of Health in the Canary Islands has agreed on Thursday, May 27th, to place the island of Gran Canaria at alert level 1 after the improvement of its epidemiological indicators. The rest of the islands remain at the level they were: Tenerife and Lanzarote (where La Graciosa is epidemiologically included) at level 2, and La Gomera, El Hierro, La Palma, Fuerteventura at level 1.
The good evolution of the pandemic in Gran Canaria has allowed for the island to be placed on Alert Level 1, which is equivalent to a low risk for coronavirus, thus easing the restrictions.
The rules are now the same in Gran Canaria as in Fuerteventura, El Hierro, La Gomera and La Palma, which means that groups of up to ten people can meet both in the public and private spheres.
Bars and restaurants can remain open until midnight, while outdoor terraces may have full capacity occupied and inside they can work at 75% of capacity. In addition, within bars and restaurants, a maximum of six people per table are allowed and groups of up to four at the bar.
Current Alert Levels in the Canary Islands:
Alert Level 1: La Palma, La Gomera y Fuerteventura, Gran Canaria, El Hierro
Alert Level 2: Tenerife, Lanzarote y La Graciosa
SEE ALSO