Gran Canaria hotels set to reopen after the closure caused by Covid-19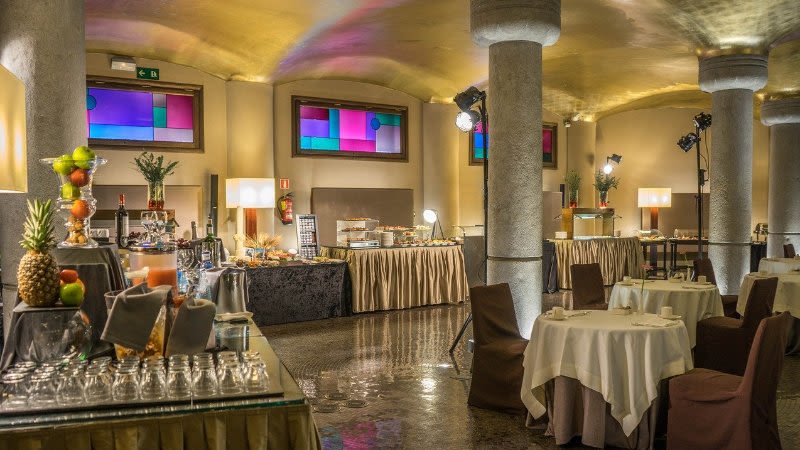 Hotels and apartment complexes in Gran Canaria are starting to reopen for the summer season after the closure caused by the Covid-19 health crisis. We have tried to create a list of places that have already announced a date for reopening,
This list is by no means complete and we will update the page if we manage to get more info. These are only some of the places which have announced publicly their date of reopening. The list is based on our research and it's still very small compared to the total of hotels functioning in Gran Canaria, many of whom haven't announced anything yet.
So when are the hotels in Gran Canaria reopening after the closure caused by the Coronavirus pandemic?
Acapulco Ocean View - Already Open (San Agustin)

TC Hotel Doña Luisa - Already Open (Las Palmas)
Don Diego Apartments - Already Open (Maspalomas)
Apartamentos Dorotea - Already Open (Maspalomas)
Colina Mar Apartments - July 1st (Puerto Rico)
Venus Star Resort - July 4th (Sonnenland - Maspalomas)
Apartamentos Rocamar - July 10th (Mogan)
Marina Suites Gran Canaria - July 25th (Puerto Rico)
Club Maspalomas Suites - July 31st (Maspalomas)
Hapimag Resort San Agustín - October 3rd (San Agustin)
Princess Maspalomas - No date yet (Maspalomas). Due to the health crisis caused by COVID-19, Princess is forced to temporarily close their hotels in the Canary Islands. The closure will be as of March 24, 2020 and will continue until further notice. We will inform you of the reopening date in due time and by all available means, website, social networks or even, when circumstances allow it, personalized email.