Gran Canaria and Lanzarote exceed the rate of 100 Covid-19 cases per 100,000 inhabitants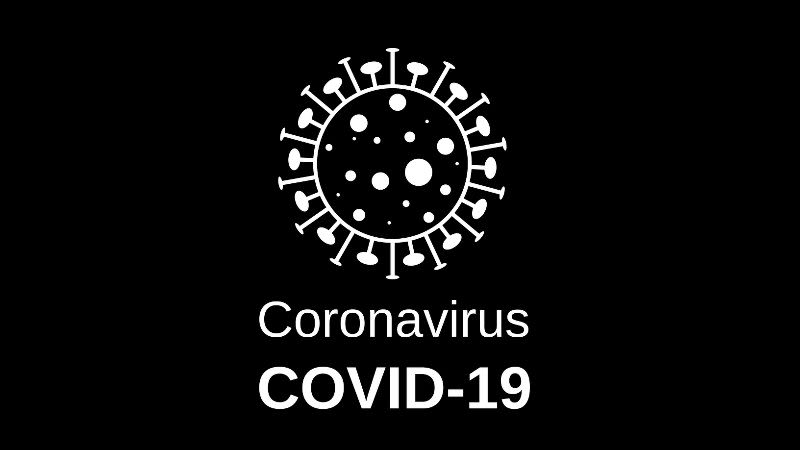 Gran Canaria and Lanzarote, with 143.32 and 103.7 cases per 100,000 inhabitants in the last week, respectively, are the two islands that currently exceed the indicator set by the Government of the Canary Islands for the cancellation of events with more than 10 people during the next two weeks.
The new agreed measure establishes that in the islands where the number of new cases diagnosed in the last 7 days is higher than 100 per 100,000 inhabitants, mass events will not be authorized.
Also, in the case of restaurants, bars and terrace establishments, the closing time is brought forward to 00:00 at the latest, without new customers being admitted after 23:00 hours. This rule also applies to bars and restaurants situated on a hotel's premises.
The normative update agreed this Thursday by the Canary Islands Governing Council also includes other measures of a general nature, such as the recommendation to limit social encounters as much as possible, so that each person is advised to only meet with people from their inner social circle and also limit reunions at a maximum of people together at a time.
The use of masks is also now mandatory in all work environments.
COVID-19 cases & infection rate, last 7 days (up to 27 August 2020) in the Canary Islands
CASES
Infection rate / 100,000 inhabitants
Source:

Gobierno de Canarias

TENERIFE
272
29,63
GRAN CANARIA
1,220
143,32
FUERTEVENTURA
44
37,64
LANZAROTE
158
103,75
LA PALMA
9
10,89
LA GOMERA
5
23,25
EL HIERRO
9
82,06
CANARY ISLANDS - TOTAL
1,717
79,73
Plan the perfect holiday in the Canary Islands
We always use Airbnb for apartment rentals and if you sign up from our link you get a 41€ discount for your first booking.
Looking for a hotel? We have selected for you some of the most popular hotels in the Canary Islands:
Also, take a look at our dedicated guide to help you choose which Canary Island to visit.
Best Day Trips in the Canary Islands
These are the top 3 day trips in the Canary Islands: