Halloween in Fuerteventura 2019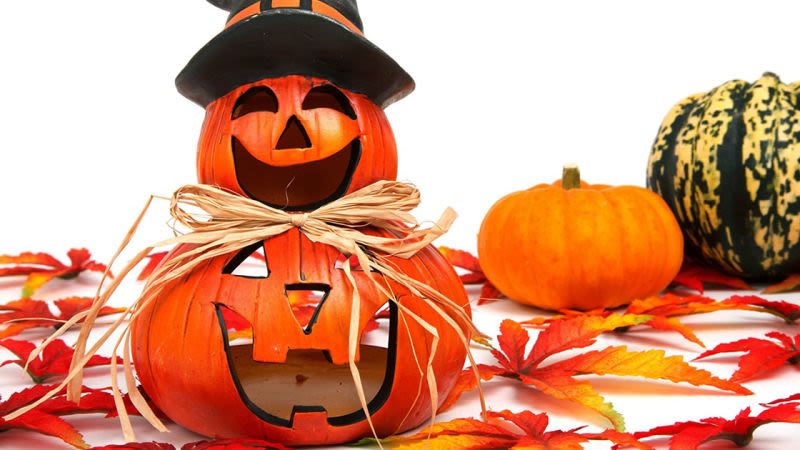 Halloween wasn't a big thing in Fuerteventura until the recent years, when this holiday has started gaining popularity in the Canaries as well.
There are various activities organized for kids, some of them in the commercial centers, some on the beach and also parties at night for adults.
Some people get dressed up or put on a wig and some make-up, it's up to you how far you want to go. But since you're in a holiday resort where people have come to enjoy themselves, almost anything is allowed in the name of fun.
Halloween in Fuerteventura - events and parties
Fun Saturdays at Centro Comercial Las Rotondas
The largest shopping mall on the island will organize this year some events for kids on each Saturday during the month of October.

Halloween in Caleta de Fuste
Centro Commercial Atlantico will organize this year an event and costume contest for Halloween and if you want, you should participate - why not, if you're on a sunny island at the end of October?
Come in October to the shopping center Atlantico Fuerteventura - the most terrifying month of the year. They have prepared a costume contest on October 27th, at 18:00h, dedicated to Halloween, where there will be up to 500 € in prizes.
Flower of Scotland Bar
Halloween Party with prizes for the best costume, Halloween themed quiz/competition and some extra spooky karaoke! Make sure you dress to impress!
Most likely many other bars in Caleta de Fuste will organize their own parties or events, but they aren't announced as of yet. We will try to update this page if the we get more info regarding events that might be of interest. These types of events are usually announced only on short notice and you don't really need much head notice, unless you want to bring an elaborate costume with you in your suitcase.
Halloween in Corralejo
In the last few years many bars in Corralejo have started hosting Halloween parties as well. Some of the bars that have celebrated Halloween in the past years are Spectrum bar and Talk of the town. Maybe this year more bars and restaurants will join in.
We will try to update this page if we receive more info regarding the events happening in 2019.