Halloween in Gran Canaria 2018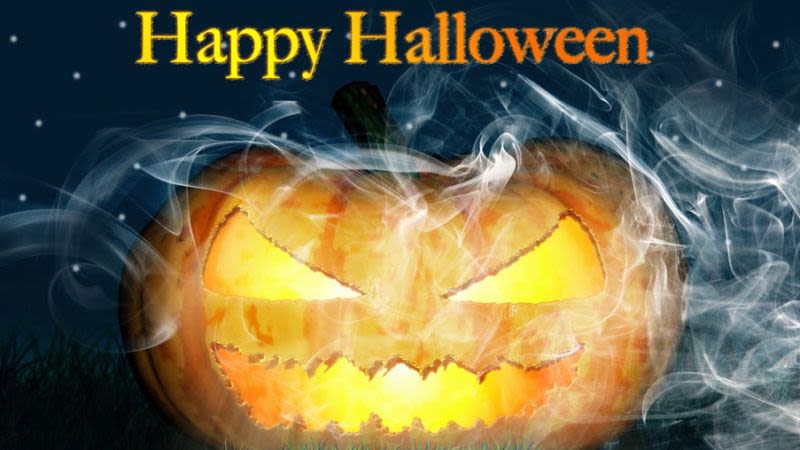 With Halloween fastly approaching, there are lots of events and parties announced in Gran Canaria for the spookiest night of the year.
Halloween parties for kids in Gran Canaria
Most of the big hotels will have some sort of activities and events for kids during the day as part of their entertainment.
You can also find pumpkins at the big supermarkets like Hiperdino or Mercadona and even the local fruterias will stock them in the days prior to Halloween.
Angry Birds Activity Park Gran Canaria Halloween Party
Activity Birds Activity Park will be hosting their own Halloween event from 29 to 31 October 2018.
This will include a surprise Halloween show, plus many more activities:
witch hunt
pumpkin worshops
apple bobbing
face painting
costume competition
Halloween Disco
This will be a full day of activities, starting from 10 am until 8:30 PM in the evening.
Gran Baile de Halloween en el hotel Transsilvaria
- at Centro Comercial La Ballena on 31 October from 17:30. More details available here.
Halloween Parties in Gran Canaria for adults
Grown ups will get their chance as well to put on their scariest costumes and party all night long.
Many clubs and bars in Gran Canaria will organize their own party, but some of them aren't announced with much time in advance, so you can decide on the spot where you want the night to take you.
Here's what we know so far in terms of Halloween Parties in Gran Canaria for 2018:
AperiCena Halloween
@ The Beer Castle in Las Palmas de Gran Canaria
Great Halloween dinner in the capital of Gran Canaria. See details on Facebook event page.
Pacha Gran Canaria Halloween Party
Club Pacha will host a huge party on the 31st of October 2018 - GreenWorld Festival will arrive in Gran Canaria at Pacha just in time to offer guests an unforgettable Halloween party. See more details regarding the event on their page.
Halloween at Yumbo Center
Yumbo has been celebrating Halloween each year for many years now, so 2017 will be no exception.
This page will be updated as soon as we will get more info about events happening this year on Halloween in Gran Canaria.