Halloween in Tenerife 2020 - Parties & Events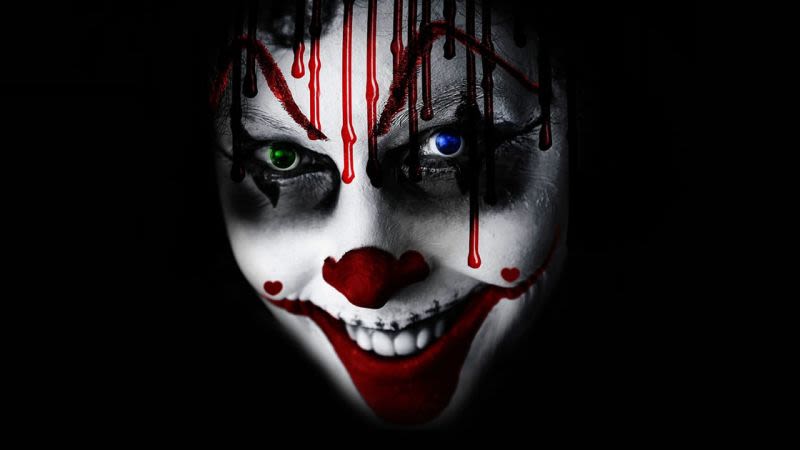 Tenerife is an island focused on tourism, so it's no wonder that as a tourist destination it has embraced quickly holidays such as Halloween. When you're on holiday somewhere, any reason to party and have more fun is quickly accepted.
Due to the ongoing situation with Covid-19, most places in the Canary Islands have removed any events from their calendar, in order to comply with local regulations and to ensure visitor's safety.
So although you might not find many parties organized in 2020 in Tenerife on Halloween, the island is still a good place to visit, even if it will be quieter than in past years.
Do people get dressed up on Halloween in Tenerife?
As the holiday has grown in popularity, more and more people have embraced it and get costumed. If you plan on attending a Halloween party you should get dressed up.
Should you bring your costumes from home?
You can, but it's not necessary, especially if you're staying in the Playa de las Americas area, where lots of shops sell costumes already. You will find kids costumes for Halloween, as well as costumes for adults in most of the Chinese shops at really good prices, so there's no need to stuff them in your suitcase unless it's a really special costume.
Are there any kids Halloween parties and activities organized?
Yes.
Large hotels will organize kids' activities and parties as part of the daily entertainment.
Many shopping malls will also organize activities for kids during the day, such as pumpkin carving, face painting and costume contests.
Restaurants and bars may also organize activities during the daytime for kids, but they aren't usually advertised much in advance. Just get dressed up, go out and see what you can find.
If you fancy carving your own pumpkins, you shouldn't have any trouble in finding those, especially in the big supermarkets (LIDL, Mercadona) and there may be some local shops in the South area (Costa Adeje, Playa de Las Americas, Los Cristianos) that will also stock pumpkins in the days before Halloween.
Halloween in Tenerife - events guide and what is happening
Many bars, pubs and restaurants will host dedicated Halloween parties, especially in the tourist areas in the south.
These are some of the places in Tenerife that usually organize a party or event on Halloween:
Tenerife Boat Party Halloween
The Tenerife Boat Party takes place weekly all year round every Wednesday, Friday and Saturday, sailing from the harbor in Puerto Colon which is near to Playa de las Americas & Los Cristianos. It includes Pre Party, Live DJ's, Unlimited free bar, Swim stops and VIP upgrades.
Halloween Special at Cirque du Tramps at Tramps Tenerife Club
The club is usually transformed and decorated throughout and the staff will get dressed up, making an unforgettable night with all the workers and residents of Tenerife joining in the night of mayhem.
Zombies and ghouls will take over in Tramps after the sun goes down. The stuff of nightmares lurks around every corner as the dark of night washes over the club.
Halloween Party @ Hard Rock Cafe Tenerife
Each year Hard Rock Cafe Tenerife throws an amazing Halloween party as you can see from the clip below.
But this year, as it states on their website, there will be no events organized by the hotel, in order to ensure their guest's safety.
This page will be updated with new Halloween events as soon as we get more info on what is happening in Tenerife on the scariest night of the year.