Haria Carnival 2020 - Lanzarote Festivals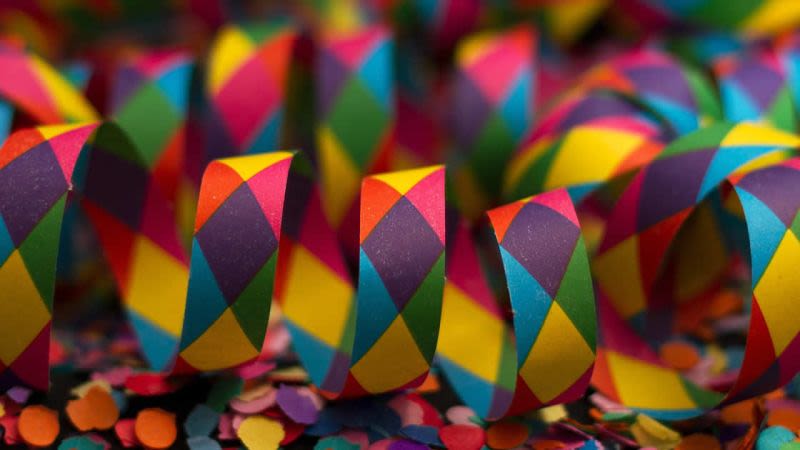 There are carnivals in Lanzarote in all the resorts and also in Arrecife, the island's capital, so the festival in Haria is not as huge and impressive in numbers compared to these larger ones.
But the carnival in Haria is much more intimate and is popular among locals who come here from different parts of the island, especially from the north of Lanzarote.
2020 Carnival in Haria: 5 - 8 March 2020
2020 carnival theme: Happy '20s
The theme for the 2020 edition of the carnival has been decided through an online vote: Happy '20s.
MAIN EVENTS FOR THE CARNAVAL DE HARIA:
Inaugural Gala
Verbena - popular fiesta, with music and dancing
Carnival Parade in Haria - Coso de Carnival
Burial of the sardine - Entierro de la Sardina