Hotels reopening in Lanzarote after the closure due to Coronavirus pandemic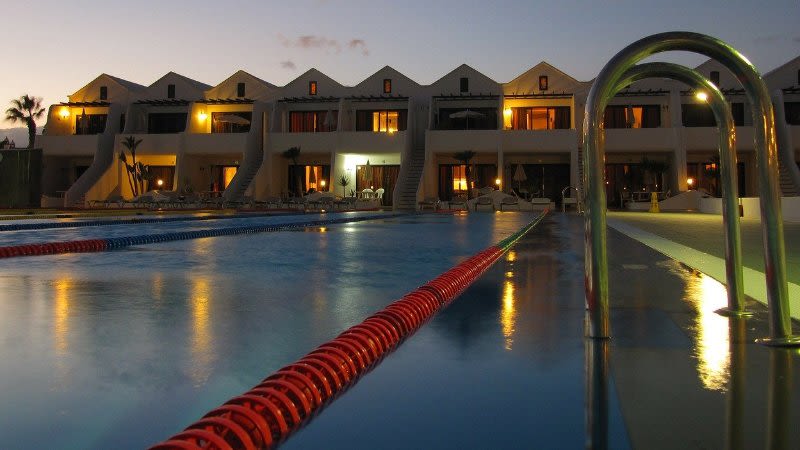 Hotels and apartment complexes in Lanzarote are slowly starting to reopen after the closure caused by the Covid-19 health crisis. We have tried to create a list of places that have already announced a date for reopening,
This list is by no means complete and we will update it if we manage to get more info. These are only some of the places which have announced publicly a time when they will start receiving tourists again.
So when are some of the hotels in Lanzarote reopening after the Coronavirus pandemic?
H10 Lanzarote Princess - July 30th (Playa Blanca)
Club La Santa - August 27th. Club La Santa is temporarily closed, but we can see the end of the current situation and soon we will open again. We expect to reopen Club La Santa on August 27.
Lava Beach Hotel - August 31st (Matagorda)
Lanzarote Village Hotel - August 31st (Puerto del Carmen)
La Isla y el mar Boutique Hotel - August (no exact date announced yet) (Puerto del Carmen)
Hotel Seaside Los Jameos Playa - October 1st (Puerto del Carmen)
AEQUORA Lanzarote Suites - December 18th (Puerto del Carmen)
Hotels that are already OPEN in Lanzarote after the Covid-19 lockdown
La Morana Lanzarote (Puerto del Carmen)
Bitacora Club Lanzarote
Floresta Hotel
Apartamentos La Penita Lanzarote
Las Costas Hotel
Riu Paraiso