I Love Music Festival in Tenerife: POSTPONED until April 2021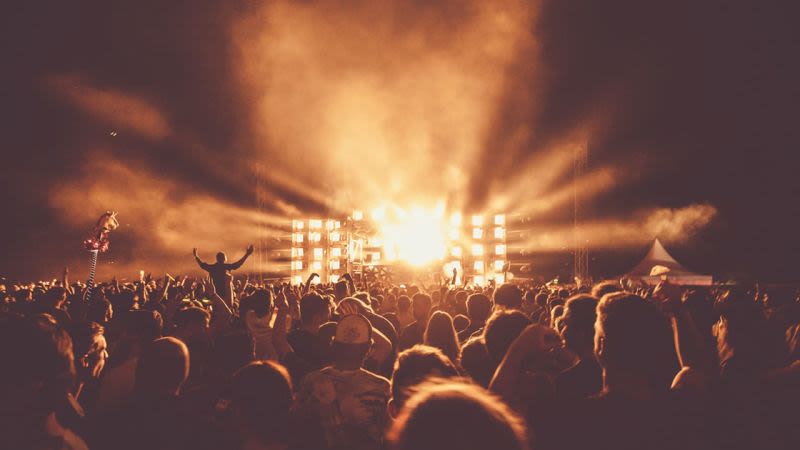 I Love Music Festival is the main electronic music festival in Tenerife.
In 2020 the festival will celebrate its 11th edition.
The 2020 edition of I Love Music Festival has been postponed for 2021
Promoter: Farra World
Where: Golf Costa Adeje
I Love Music 2020 - THE SHOW MUST GO ON
This is an outdoor event, that takes place in Costa Adeje in the south of Tenerife.
The event was supposed to take place in April 2020, but was rescheduled due to the world pandemic caused by the spread of Coronavirus.
This is the message posted on Facebook by the company:
"As in all other countries, large format festivals organizing companies, national and international, live very confusing and difficult times derived from the situation of Pandemic that affects the whole world.
Right now we are in doubt to know how the new situation of de-escalation will evolve both in Spain in general and more specifically in our Canarian Autonomous Community, as well as the possible measures and prohibitions that the Government may pose in relation to our sector. Such is so, that it is impossible to set new definitive dates for the celebration of the total festivals that Farra had scheduled for this year 2020, and to keep alive all the contracts already signed with international artists.
For all this, because of the great logistical complexity that our macro festivals have, and although we do not yet discard the possibility to offer some surprise and see you this season, we announce that we have rescheduled for reasons of Force Major, the main festivals for the year 2021, with the calendar as follows:"
I Love Music Festival: Friday, 2 April 2021
Rhythms of the World: Saturday, 12 June 2021
Sunblast Festival: Saturday, 14 August 2021
Very soon we will announce the first artists we all dreamed of for a long time and who will finally be able to join us next year.
LINE-UP I Love Music Festival 2021:
Line-up Main Stage: to be announced
Line-up Panorama Stage: to be announced
Line-up Bass Stage: to be announced
Line-up Juicy Stage: to be announced
Tickets can be purchased online at www.farraworld.com. You can also buy them from these physical locations: Jack and Jones, Siam Mall, Fitenia and Cines Gran Sur.
How to get to I Love Music Festival
Just like in the past years, there will be a bus that will leave from Magma Arte & Congresos building in Adeje and will take you to the festival. The price of a return ticket is 6 euros.
Here's a taste of how it was back in 2017: