I Love Music Festival 2019 in Tenerife: Line-up & Schedule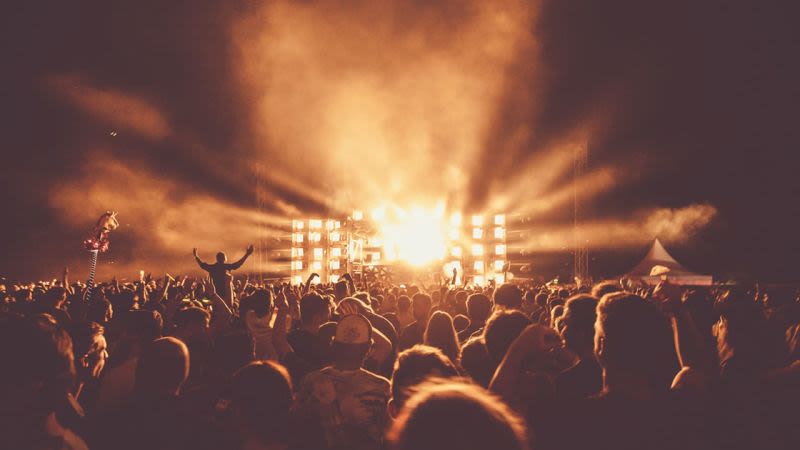 I Love Music Festival is the main electronic music festival in Tenerife.
In 2019 the festival will celebrate its 10th edition.
The date for the I Love Music Festival 2019 in Tenerife is 19 April
Promoter: Farra World
This is an outdoor event, that takes place in Costa Adeje in the south of Tenerife.
LINE-UP I Love Music Festival 2019:
Line-up Main Stage: Don Diablo, Valentino Khan, Afrobros, Juacko, Groove Brothers, Fat Boyz
Line-up Panorama Stage: PAN-POT, The Black Madonna, Ben Sims, Michael BIBI, Drummer
Line-up Bass Stage: Black Sun Empire, AMC, DJ Marky + MC GQ, We Are TRASH, Ricky Club, KIYO
Line-up Juicy Stage: Mala Rodriguez, WAXFIEND, ABSTRACT, O2D2, Conjurer
Tickets cost 56 euros (and include a free bar) and you can buy them online at www.farraworld.com. You can also buy them from these physical locations: Jack and Jones, Siam Mall, Fitenia and Cines Gran Sur.
How to get to I Love Music Festival 2019
Just like in the past years, there will be a bus that will leave from Magma Arte & Congresos building in Adeje and will take you to the festival. The price for a return ticket is 6 euros.
Here's a taste of how it was back in 2017: