IKEA will open a store in Fuerteventura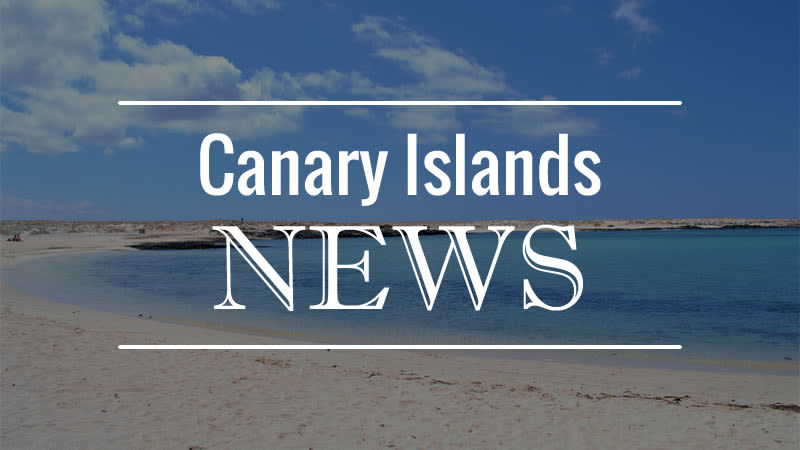 According to the newspaper Onda Fuerteventura, IKEA will open a large store in the Costa de Antigua Polygon.
Up to this point IKEA had only a pick-up point in Fuerteventura, instead of an actual store like the other islands of Tenerife, Gran Canaria and Lanzarote.
The new store will have around 4200 m2 and it's planned to open in 2018. With this new entry on the market, people in Fuerteventura will have easier access to affordable furniture, without having to wait for a long time until it arrives.
Address for the current IKEA pick-up point in Fuerteventura: Lugar Diseminado Llanos del Dinero, nave 1, parcela 335610 - Pol. Industrial El Matorral (Antigua)
Schedule: Monday to Saturday from 10:00 to 20:30.