InfoPlayas Fuerteventura - an app to inform about conditions on 39 beaches in Fuerteventura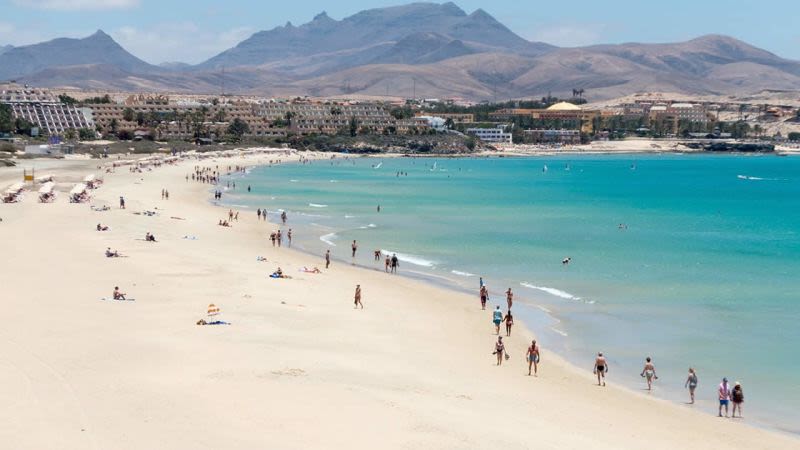 Cabildo de Fuerteventura has announced this Monday a new mobile that that will be used to inform people on the bathing conditions on 39 beaches in Fuerteventura.
There have been many problems with the microalgae in Tenerife this summer and the situation continues to persists, so this a way to keep the population and visitors as well informed. Although Fuerteventura hasn't had much problems yet in regards with microalgae (and there are no situations foreseen for the near future), the Cabildo has launched this app to inform about the sanitary conditions of the water and sand on 39 beaches on the island.
The app is called InfoPlayas Fuerteventura and can be downloaded free on iTunes (for Apple devices) and Google Play (for Android devices).
Although right now the app is quite basic and doesn't have many functions, the council promises to keep it up to date and upgrade it in the future, adding new functions.
It could be useful for visitors staying in Corralejo for example, who wish to make a trip down south to the beaches in Jandia, so they can know about any issues that may prevent them from enjoying a day at the beach. You can check in the InfoPlayas Fuerteventura app the conditions on the most popular beaches, which will tell you if the water is good for bathing and you can even download a report on each beach.