The First Nudist Restaurant in Spain - Innato in Tenerife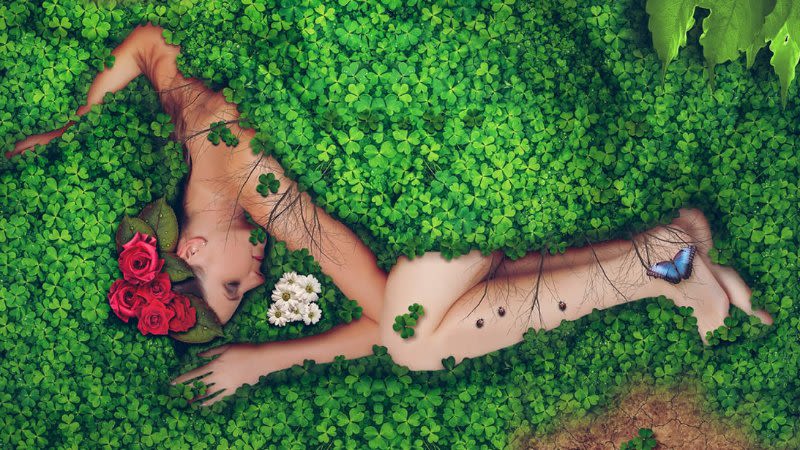 UPDATE
INNATO TENERIFE IS NOW PERMANENTLY CLOSED!
---
The nudist restaurant concept is coming to the Canary Islands!
Innato will be the first nudist restaurant in Spain and will be opened in Tenerife on 20 January 2017.
The idea was very popular in the UK with a restaurant of this time opened in London, so the italian Tony de Leonardis will bring the idea to the popular holiday destination. The restaurant Bunyadi in London was a total success, with over 37 000 people interesting in dining there during the limited period when it was open.
Innato - the restaurant where you will be able to dine in the nude, will be located in Tenerife in San Isidro. The clients will leave their inhibitions, their clothes and all technology and other belongings in a changing room, before entering the restaurant.
Special menu - Innato will serve organic food and local wine
Innato will serve only organic food and local wines, in a garden setting with an onsite wood-fired oven.
The nudist restaurant in Tenerife will be able to host 44 guests, who will enjoy the most special and decadent dinner available on the island.
Fruit trees all around the garden and candlelight will set the atmosphere for a one of a kind meal.
Technology is forbidden in the space of the restaurant, since guests are invited to enjoy a night of special delights, in an out of the ordinary setting.
The menu at Innato Tenerife will offer also vegetarian food, as well as meat and fish based dishes, completed by local wines from Tenerife.
However, the star of the evening will be the aphrodisiac buffet, presented on human bodies serving as tables.
A menu at Innato, the first nudist restaurant in Tenerife is announced to cost around 150 euro per couple, including drinks.
The restaurant promises a unique experience, different from other restaurants on the island.
Address: Camino Toledo, 9-11, 38611 San Isidro de Abona, Santa Cruz de Tenerife
Phone no. +44 7435 644133