Jet2 Holidays might resume activity towards the Canary Islands on June 17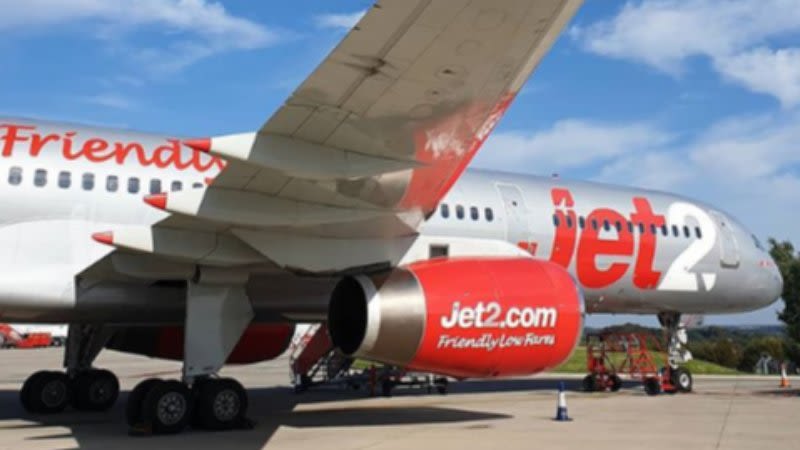 Steven Heapy, the CEO of the British tour operator Jet2 Holidays, has addressed the Fuerteventura Council to communicate that the company's operations would not begin before June 17, 2020.
However, if the State of Alarm and the restrictions on air connectivity would be changed before then, Jet2 could consider restarting their activity in the Canary Islands before June 17th.
The company says that they have more than 500 employees from its call center working from home, who are contacting each canceled reservation to reschedule them at later dates.
In this context, Blas Acosta, the president of the Fuerteventura Tourism Board, sends a message of appreciation to Jet2 and Jet2 Holidays, for their efforts to continue betting on destinations such as Fuerteventura and for keeping their staff working from home in order to guarantee reservations.