Jet2 plans to carry 1.6 million British tourists to the Canary Islands from May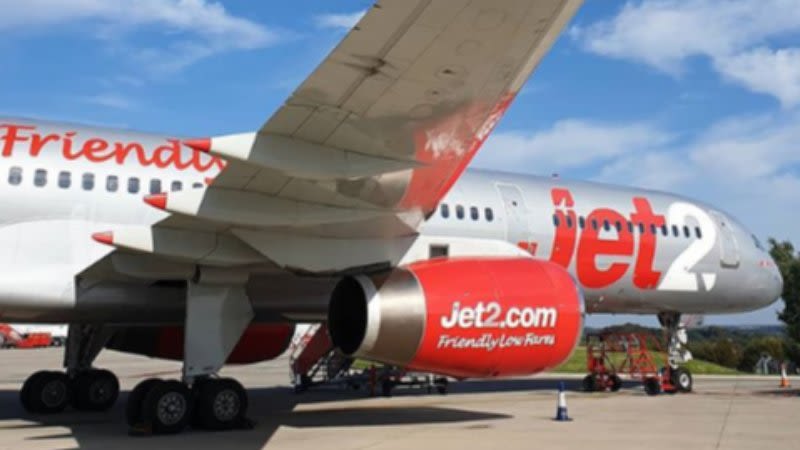 In a meeting held with the president of the Canary Islands, Ángel Víctor Torres, and the counselor Yaiza Castilla, the CEO of the group Jet2, Steve Heapy, announced a plan to carry 1,650,000 visitors to the Canary Islands from May next to March 2022, with a growth of 47%.
The announcement regarding the possible lift of the restrictions on non-essential international travel for UK citizens as of May 17, has unleashed the search and reservations of holidays abroad by the population, so Jet2 mentions in their forecasts that the usual tourist flow will recover starting from July.
Jet2 announced that it will resume operations with the Canary Islands from May, if possible, with an offer of 1,650,000 places from the United Kingdom for the period between next May and March 2022, which includes the summer season 2021 and the winter season 2021/2022. This figure would represent an increase of 47% over the connectivity offered in the same period of the previous year.
President Torres celebrated this announcement that, in any case, must be taken with caution, as there is still a health crisis going on at the international level, and travel should resume with care.
In regard to travel from the UK to the Canary Islands, Heapy said that they do not foresee a significant demand for May and June, but they do from July. The company will operate with the islands 30 routes, from 10 airports in the United Kingdom and they added new flights from Bristol, which will connect directly with Tenerife, Lanzarote, Gran Canaria and Fuerteventura.
The group works with more than 200 hotels in the Canary Islands, 270 villas and 36 resorts, with which they want to continue to remain the leading operator in the United Kingdom for the archipelago.