La Gomera Carnival 2017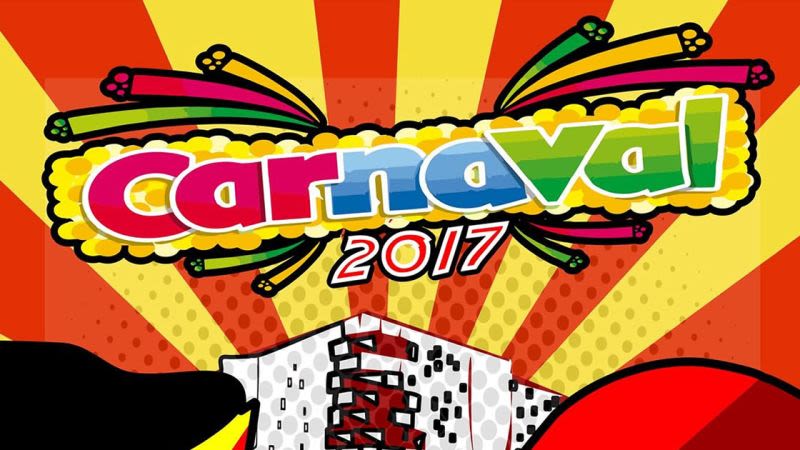 Every island or the Canaries has its own carnival season and La Gomera is no exception to this rule. Although the parties are not as big as in Tenerife or Gran Canaria, they still attracted a good number of participants, both tourists and locals.
The most important celebrations in La Gomera are held in the capital of San Sebastian and in the town of Valle Gran Rey.
San Sebastian de La Gomera Carnival 2017
Dates for the San Sebastian Carnival: 16 February - 5 March 2017
The theme for the carnaval revolves around The World of Superheroes, so if you are into cosplay, bring you favorite Superman, Superwoman, Batman suit and join the super party.
As usual the main events are the big parade and the burial of the sardine, both of them celebrated in the last two days of the carnival.
24 February 2017 - Election of the adult Queen of the Carnival at 20:00
25 February 2017 - The Big Parade
In the last weekend of carnaval will take place the Burial of the Sardine and on 25 February will be the big parade, with decorated floats and people dressed up according to the theme of the carnival.
Valle Gran Rey Carnival 2017
Dates for the Valle Gran Rey Carnival: 27 February - 4 March 2017
This year the theme for the Carnaval is The Far East or the Lejano Oriente, as it is its original Spanish name.
The festivities will take place in the area called La Playa in the San Pedro Square (Plaza San Pedro).
The theme was chosen online and more than 60% of people who expressed their opinion have voted for the Oriental theme.
All of the Canary Islands have their own celebration, with the Carnival in Tenerife being the largest of them all and also the second largest in the world (only after Rio de Janeiro). La Gomera doesn't have the big crowds that you can find on the larger islands, but the carnival still attracts some tourists and has that spanish fiesta feel. It the ideal combination for a holiday where you can relax and party at the same time, without being overcrowded.
See info about the latest edition of the carnivals in La Gomera