La Gomera Carnivals 2019: San Sebastian & Valle Gran Rey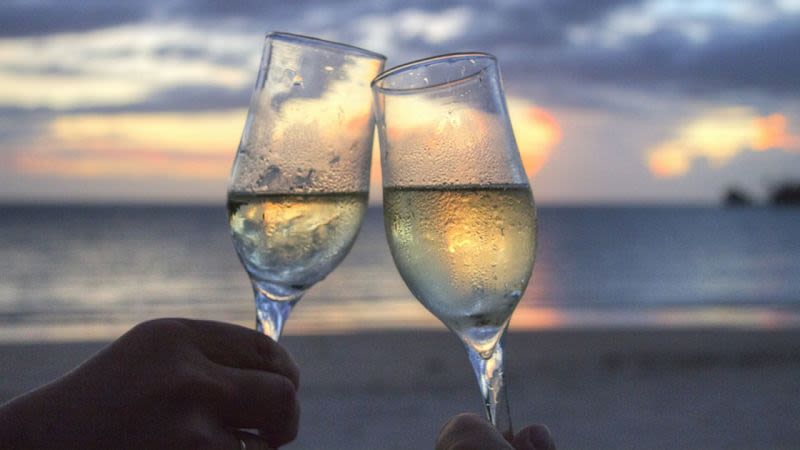 Planning your next trip to La Gomera?
If you're thinking of a winter escape, why not come and visit the island while it's carnival season?
Although the crowds are not as large as the ones in the capital of Tenerife, the atmosphere is still great and that is this party's main attraction.
As usually, the most important celebrations in La Gomera are held in the capital of San Sebastian and in the town of Valle Gran Rey.
San Sebastian de La Gomera Carnival 2019 - 22 February - 10 March 2019
Theme for the 2019 Carnival in San Sebastian de La Gomera - THE CIRCUS
Presentation of the participants for Carnival Queen - 22 February, at 8PM at Portico del Ayuntamiento

Gran Coso del Carnaval - 2 March, at 5:30 PM

Carnival Tuesday San Sebastian: 5 March, from 7:30 PM in Plaza de Las Americas

Burial of the Sardine (Entierro de la Sardina): 8 March, leaves at 8PM from Calle El Tanquito. The night will continue in Plaza de Las Americas with the second edition of Festival Trans Queen de San Sebastián.
Daytime Carnival: 9 March, at 1:30 PM, with music bands Tropin, Amanecer Latino and Orquestra Gomera
Gran coso de Sabado de Pinata: 10 March, at 10:00 AM - workshop for kids

Earlier in 2018 there was a voting system active in order to help choose a theme for this year's carnival.
From all the themes proposed, the one that received most votes was: The Circus (the winning theme got around 44% of votes, followed by The Cinema, with 13% of the votes).
Valle Gran Rey Carnival 2019
Dates for the Valle Gran Rey Carnival: 4 - 16 March 2019
The themes proposed for 2019 are: Middle Ages, Roman Empire, Fairy Tales and Elves. Voting is open until 30th November 2018.