La Gomera Carnivals 2021: San Sebastian & Valle Gran Rey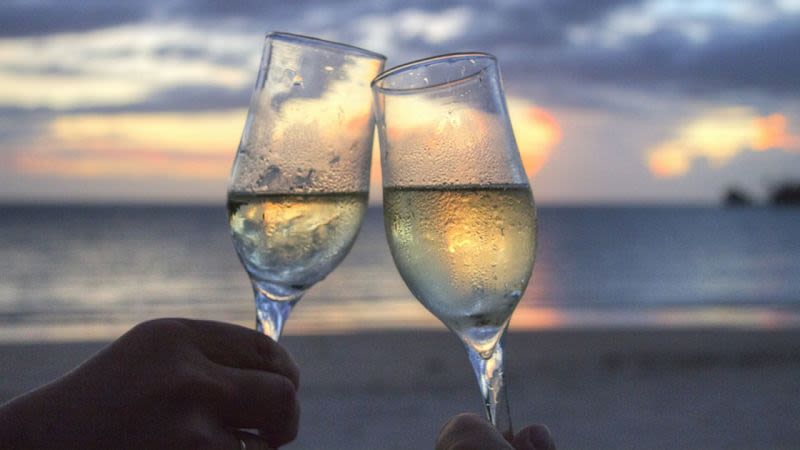 Planning your next trip to La Gomera?
If you're thinking of a winter escape, why not come and visit the island while it's carnival season?
Although the crowds are not as large as the one in the capital of Tenerife, the atmosphere is still great and that is this party's main attraction.
As usual, the most important celebrations in La Gomera are held in the capital of San Sebastian and in the town of Valle Gran Rey.
Due to the ongoing Coronavirus pandemic, there are no large events currently scheduled to happen in La Gomera.
Even the big carnival in Santa Cruz de Tenerife is canceled in 2021, with everyone hoping that things will return to normal by 2022 so that the next edition of the carnival will be celebrated as usual in La Gomera once again.
San Sebastian de La Gomera Carnival 2021
EVENTS OF THE CARNIVAL IN LA GOMERA
We will keep the schedule for the past edition until the new schedule of events is announced.
Gala for Carnival Queen

Gran Coso del Carnaval

Carnival Tuesday San Sebastian

Burial of the Sardine (Entierro de la Sardina)
Gran Fiesta de Sabado de Pinata

Valle Gran Rey Carnival 2021
The theme and dates for the 2021Valle Gran Rey Carnival have not been announced yet.
We will update this page as soon as the authorities release more information about these events.
Due to the Coronavirus pandemic, there is a lot of uncertainty regarding next year's carnivals in the Canary Islands.