First Christmas Market in La Laguna, Tenerife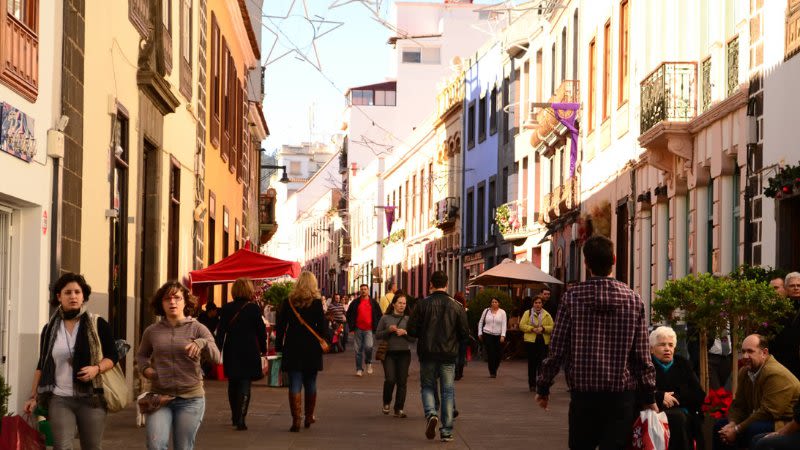 The city of San Cristobal de La Laguna in Tenerife will host in 2016 it's first Christmas Market.
The event will coincide this week with the celebration of 17 years since the city of La Laguna was declared a World Heritage Site by UNESCO in 1999. Several documentaries will be shown to the public in Doctor Olivera Square, starting at 19:30 and 21:30 on Friday 9 December 2016 and Saturday 10 December 2016.
The Christmas Market in La Laguna will be located in plaza de la Catedral (Cathedral Square) and will be inaugurated today, December 9 2016, starting in the evening at 17:00 (5 PM). The market will be open until Sunday, December 11, with an uninterrupted schedule from 10 AM until 8 PM.
The Christmas Market this year will be rather small, with only 11 stalls in total. This year is just a test, to see if there is interest from the public in this sort of event.
The stalls in the Christmas Market will only sell products related to the Christmas holiday.
If the market will succeed in attracting interest from the public, then it will maybe become a tradition in the city and it will be expanded during future years.
Location: Plaza de la Catedral
Dates: 9 - 11 December 2016
Opening hours: 10 AM - 8 PM