La Manta Rock Festival 2018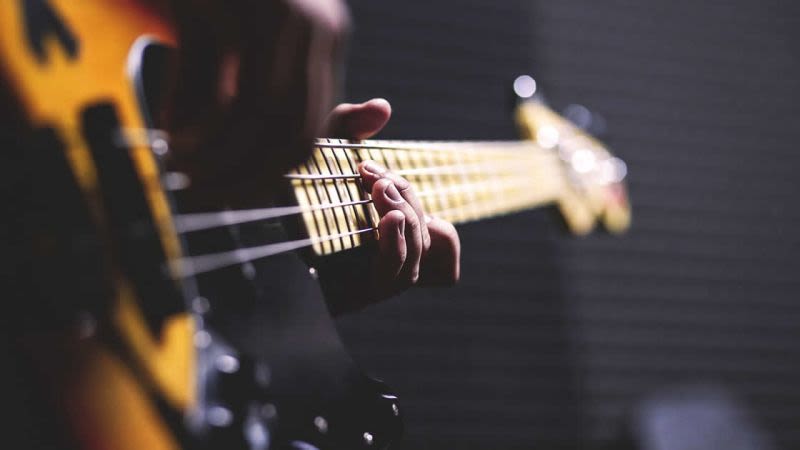 A festival that counts on six major bands and two DJs.
EVENT IN TENERIFE SEPTEMBER 2018
Location: Plaza of the Adelantado · La Esperanza
Date & Time: September 29th 2018, from 12.30 h
La Manta Rock Festival is a free of charge event in Tenerife. The event also has the objective of increasing the visibility of women in the field of culture and is nourished by a sustainable philosophy for which an environmental management plan has been created, which will reduce the consumption of non-renewable resources and will reduce the generation of waste, among other aspects.
Organized by the Department of Culture of Ayuntamiento El Rosario, Tenerife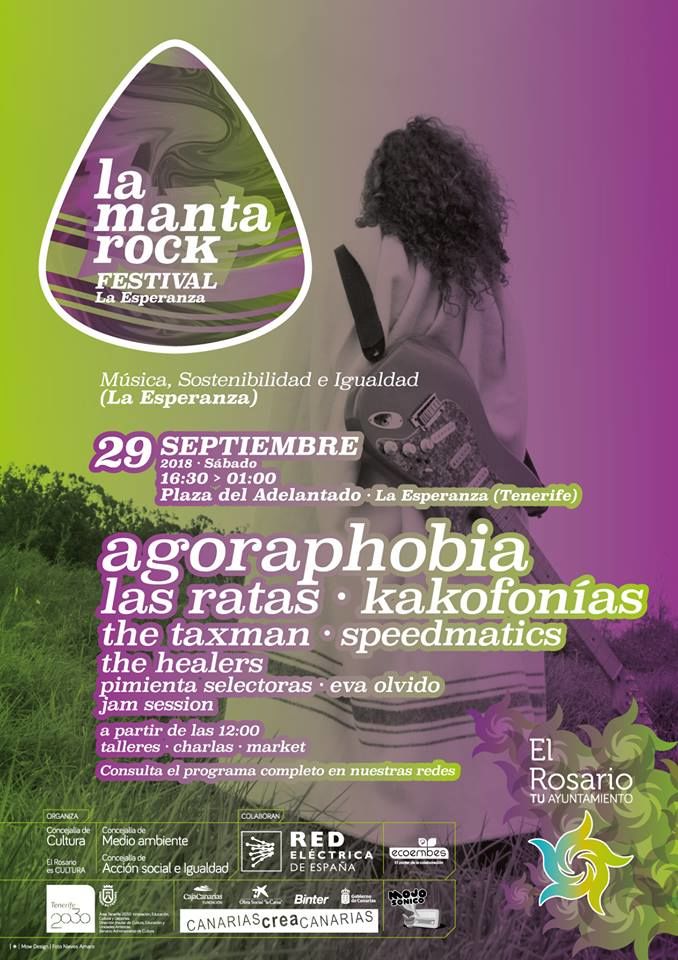 See what you can expect in terms of weather in September in Tenerife