La Orotava Carnival 2020 - Soon To Be Announced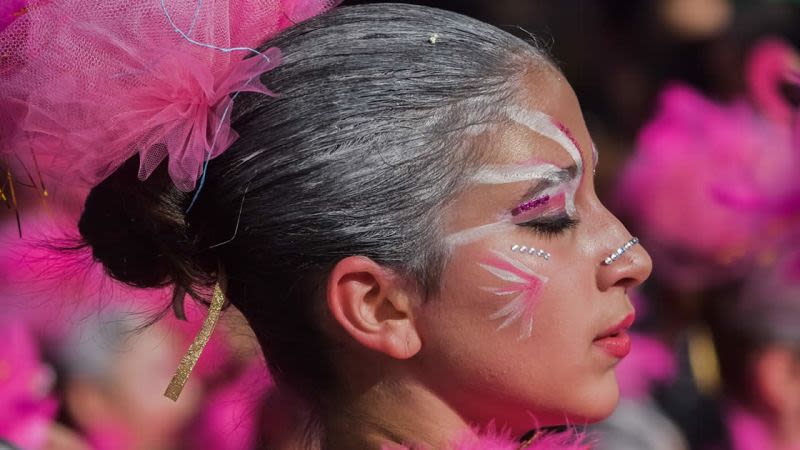 La Orotava hosts its own carnival party each year, and it's a great place to be if you want to experience an event in Tenerife with more locals than tourists!
La Orotava Carnival 2020 - The exact dates are not yet available
The dates for the 2019 carnival in La Orotava have not been announced yet. This page will be updated as soon as there is more info available regarding the dates and the schedule of events.
Theme for the 2019 Carnaval La Orotava: Carnival under a rain of colour / Carnaval bajo una lluvia de color
Between 14 November and 14 December 2018 there is a competition for the design of the carnival's poster and the prize is 400 Euros.
Until we have more info about the fiestas de Don Carnal in La Orotava, you can read more about the next edition of the Carnival in Santa Cruz de Tenerife!