La Orotava Carnival 2021 - Dates and Info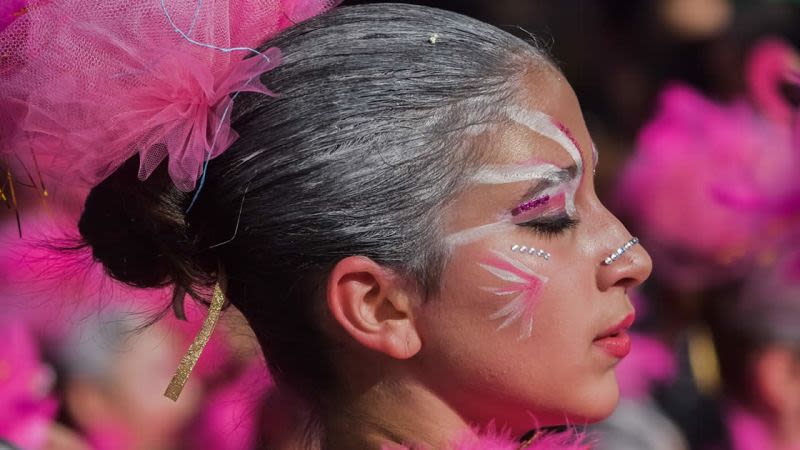 La Orotava hosts its own carnival party each year, and it's a great place to be if you want to experience an event in Tenerife with more locals than tourists! Don't miss the 2021 carnival in the beautiful town of La Orotava!
The dates for the 2021 carnival in La Orotava have not been announced yet by the City Council.
La Orotava Carnival 2020: To Be Announced
This was the poster for the 2020 edition, which was been designed by Jonás Emmanuel Hernández Plasencia, a talented artist from Puerto de la Cruz.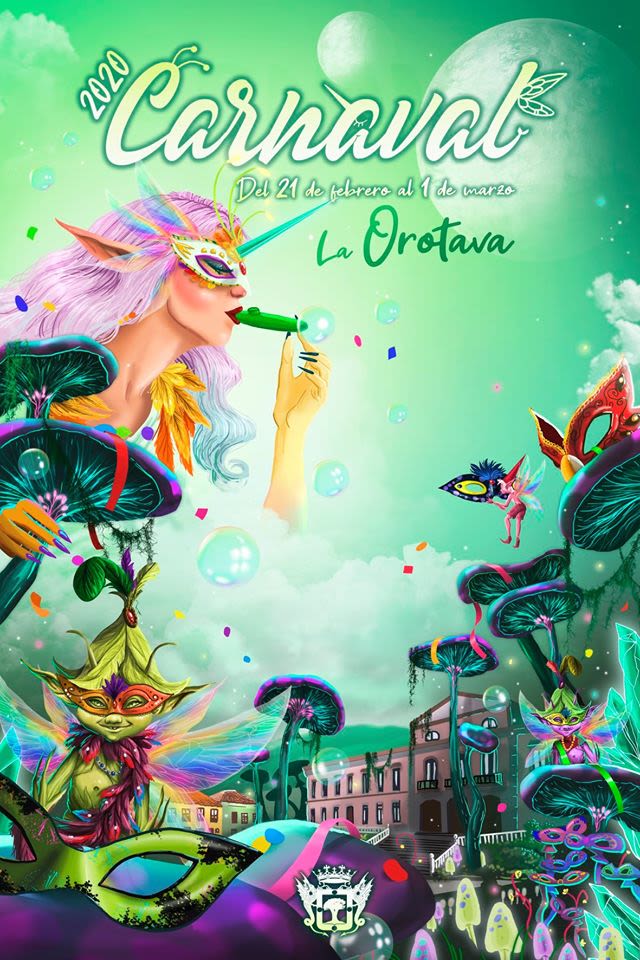 If you want more party and fiesta besides the celebration of Don Carnal in La Orotava, you can read more about the next edition of the Carnival in Santa Cruz de Tenerife!