Lajares Artisan Market, Fuerteventura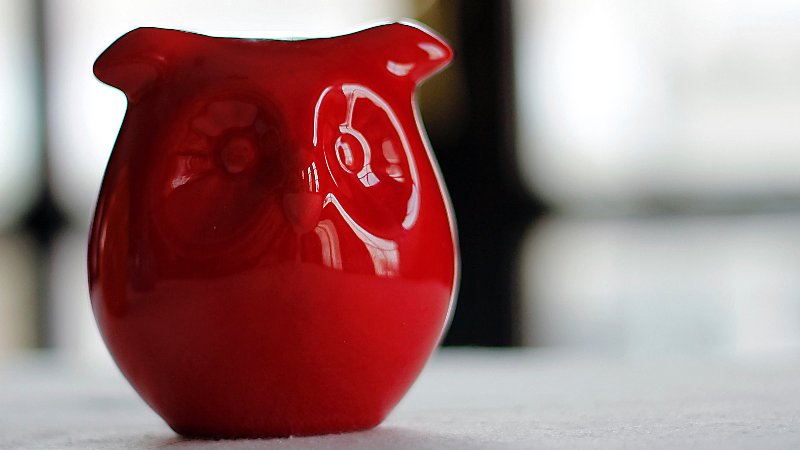 The Lajares Artisan Market has returned to Fuerteventura after a long break due to the Coronavirus pandemic.
The City Council of La Oliva and the Re-lajarte Association resume this event with entertainment activities and live music. The market has all the health measures to prevent COVID-19 infections.
The market in Lajares resumed its normal activity on Saturday, August 15, 2020, after several work meetings between the City Council of La Oliva and the Re-lajarte Association.
Lajares Artisan Market - Saturdays, from 10:00 to 14:00 h
Location: Plaza de Lajares
During its usual hours from 10:00 to 14:00 hours, the Plaza de Lajares will once again be filled with a wide range of crafts, as well as entertainment activities for the little ones and live music.
"With the market in Lajares we have already reopened all the markets and flea markets in the municipality, in the bid to promote local commerce and support our producers and artisans," says the Councilor for Tourism, Commerce and Gastronomy, Celino Umpiérrez, who recalls that the Traditions Market was reopened in La Oliva since June, followed by CotiArte this Friday in El Cotillo.
In total, the Market will have 50 artisans and security and distancing conditions have been foreseen to avoid contagion of COVID-19 (also dispensers of hand disinfectant will be installed and the use of a mask will be mandatory).