Loro Parque and Poema del Mar announced their reopening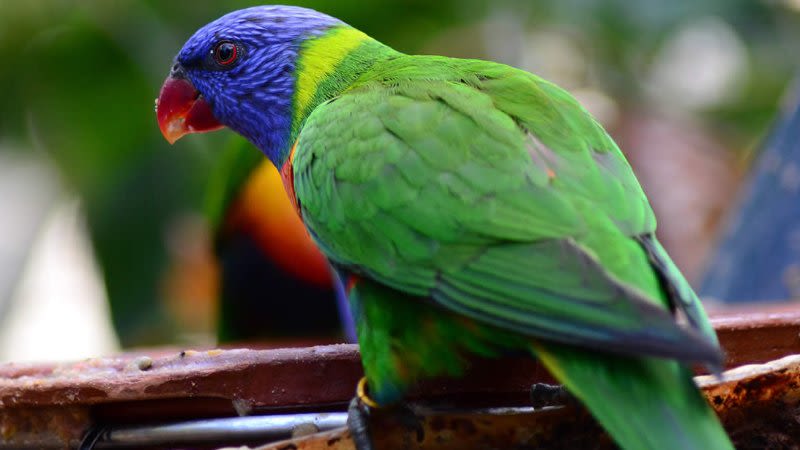 After a year of being closed due to the lockdown and the ongoing pandemic, both Loro Parque (Tenerife) and Poema del Mar (Gran Canaria) have announced the date of their reopening.
Loro Parque is reopening on May 1st
The president and founder of Loro Parque, Wolfgang Kiessling, announced this Thursday the reopening of Loro Parque after more than 13 months of being closed.
Starting on Saturday, May 1, the park will be open to the general public, and from Thursday, April 29, all people who purchased an annual card and were unable to use it in 2020 will be able to access the park.
During this period many facilities have been renovated, new spaces have been created, gardens and green spaces have been arranged, and new educational presentations have been prepared for the public.
For now, Loro Parque will be open five days per week, from Thursday to Monday, while Tuesday and Wednesday will be reserved for tourists from cruise ships.
Poema del Mar is also reopening on May 1st
Poema del Mar aquarium will also reopen its doors on May 1 and it will receive visitors from Saturday to Wednesday and then will make bubble tours for cruise passengers the rest of the days.
The cost of entry to visit Poema del Mar has been reduced from 18 to 16 euros for adults and from 13 to 12 euros for children.