Los Cristianos Wine Festival 2019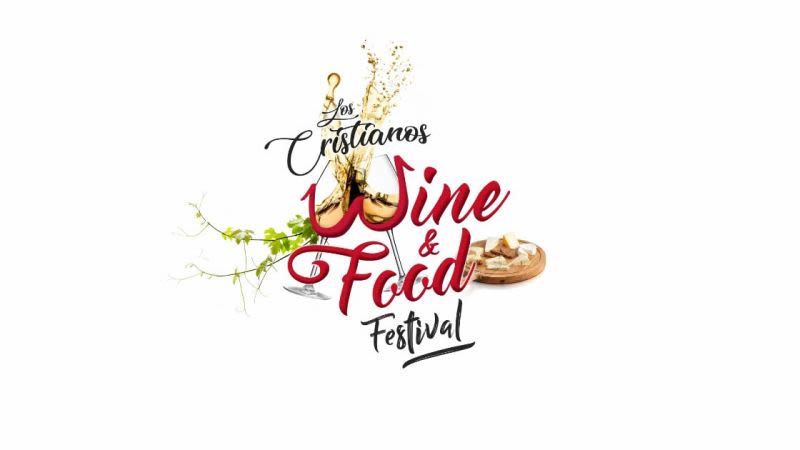 Wondering what to do in Los Cristianos during you holiday here?
If you're in Tenerife this November, then you can't miss the Wine Festival in Los Cristianos!
Los Cristianos Wine Festival 2019 - To Be Announced
Where: Paseo Maritimo Los Cristianos - Plaza la Pescadora
When: 12:00 - 22:00
What: wine & tapas
The info below is from the 2018 edition of the event
This event is organized by the Arona Municipal Council and it's meant to bring local businesses and visitors together.
The Wine Festival will have around 20 stands: 10 stands which will sell wine (from Bodegas in Tenerife) and 10 food stalls, which will sell tapas.
In the evening, starting from the the 18:00 hours, other local restaurants in Los Cristianos will also participate in the event, serving wine and tapas.
Wine price: 1.5€
Tapas price: 3 €
Music & dancing come free with the event!
If you've never tried Tenerife wine, this is the best place to do so. You will have the chance to sample multiple types from different producers and get a real taste of the Canary Islands.