Los Cristianos Wine & Food Festival 2019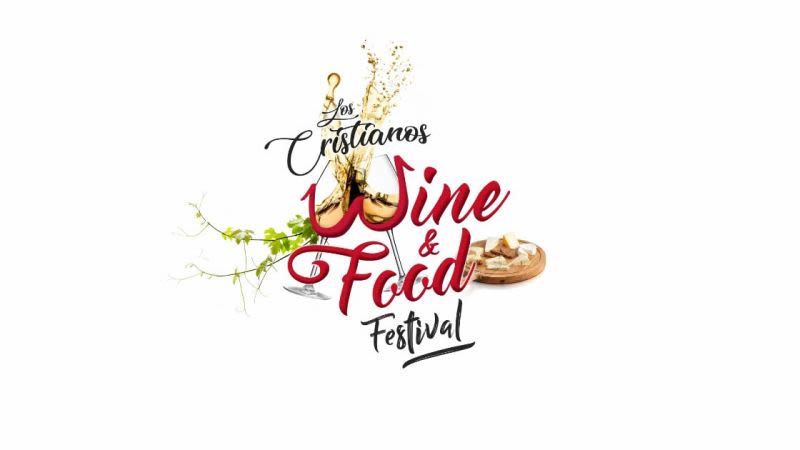 Wondering what to do in Los Cristianos during your holiday here?
If you're in Tenerife this November, then you can't miss the Wine Festival in Los Cristianos!
Los Cristianos Wine Festival 2019 - November 23rd, 2019
Where: Paseo Maritimo Los Cristianos - Plaza la Pescadora
When: Saturday, November 23rd, 2019 from 12:00 - 00:00
What: Wine & tapas
Info about the weather in Tenerife in November
This event is organized by the Arona Municipal Council and it's meant to bring local businesses and visitors together.
The best wineries from Canary WINE
Variety of Canarian food from localc establishments.
12 hours of Live Music
Participating wineries belonging to the D.O.P. Canary Islands Canary WINE:
Bodega El Lomo
Bodega Tafuriaste
Bodegas El Sitio Canary Wines
Bodegas Ferrera
Monje Wine & Tours
Bodega Cumbres de Abona
Bodegas El Gallo
Bodegas Tajinaste
This event in Los Cristianos will also host three wineries in the region, such as Bodegas Reverón, Mencey de Chasna and Altos de Trevejos. This will be a the perfect opportunity to taste wines from the south of Tenerife.
For the perfect pairing with wine, the local gastronomy will come from the hand of Restaurante Abordo, El Rincón de Pancho, Bodega El Parral, Cafetería Baldo, La Media Luna, Basque Tavern Txupinazo, Ham and Mojo, Alonso Sánchez-Cultura Ibérica, Mestizo Café Bar, Cantabrian Tavern and Black Acorn.
The promotion of sustainability is one of the priorities this year, so the wine glasses will be reusable and will be sold at the single price of 0.50 euros.
Access to Los Cristianos Wine & Food Festival will be free.
Music & dancing come free with the event!
If you've never tried Tenerife wine, this is the best place to do so. You will have the chance to sample multiple types from different producers and get a real taste of the Canary Islands.
SEE ALSO