Los Realejos Carnival 2019 - Dates and Schedule of Events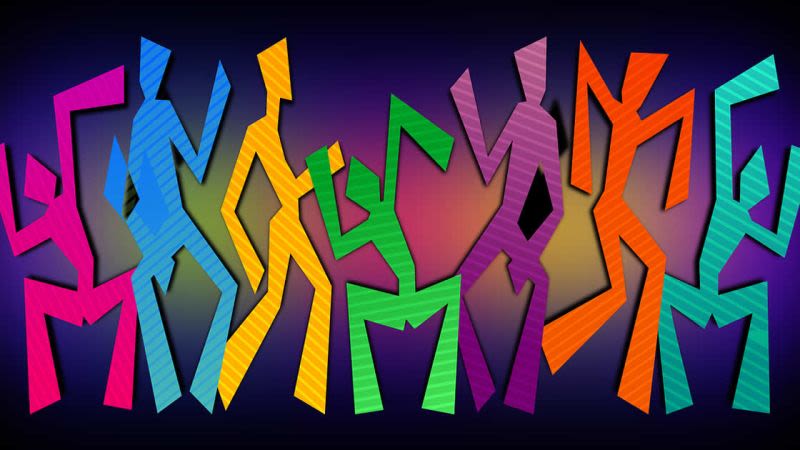 Located in the northern part of Tenerife, Los Realejos celebrates each year its own carnival, like many other towns on the island.
In 2019 the theme is inspired by the famous movie trilogy "A night at the museum", where all the pieces in the museum's exhibit come to life.
So don't be surprised when you will see in the parade different types of mummies, dinosaurs or other famous characters like La Gioconda, the famous painting by Leonardo da Vinci, plus other famous personalities from different times in history.
Canival Dates in Los Realejos: 24 February - 5 March 2019
2019 carnival theme: A Museum Full Of Life // Un Museo Lleno De Vida
MAIN EVENTS
24 February 2019 - Opening day of the carnival
1 March 2019 - Election of the Carnival Queen in Los Realejos
3 March 2019 - Daytime Carnival (Carnaval de Dia)
4 March 2019 - Carnival Parade (Coso Apoteosis)
6 March 2019 - Ash Wednesday (Miercoles de Ceniza)
Read also: Weather in Tenerife in March

Don't Miss: Best Things To Do in Tenerife