Los Realejos Carnival 2021 (Island of Tenerife)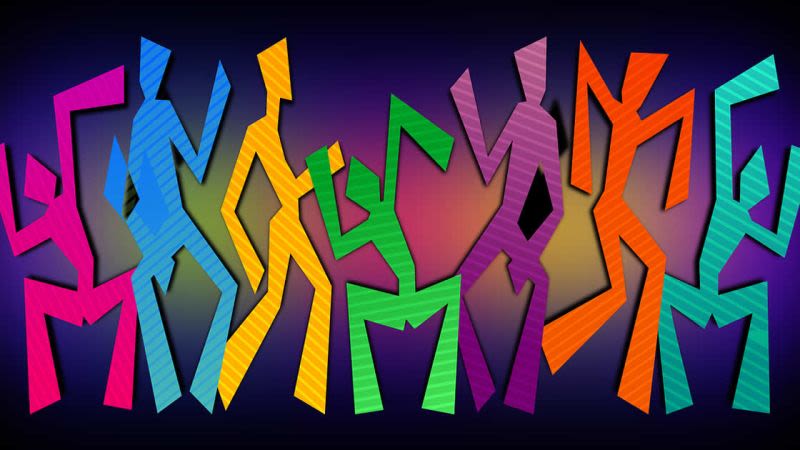 Located in the northern part of Tenerife, Los Realejos celebrates each year its own carnival, like many other towns on the island.
In 2020, the carnival theme in Los Realejos was inspired by cruises and it was titled "Holidays at sea" (Vacaciones en el mar).
Will there be a carnival in 2021 in Los Realejos?
Due to the ongoing Coronavirus pandemic, there are no large events currently scheduled to happen in Tenerife.
Even the big carnival in Santa Cruz de Tenerife is canceled in 2021, with everyone hoping that things will return to normal by 2022 so that the next edition of the carnival will be celebrated as usual in Los Realejos once again.
MAIN EVENTS
Opening day of the carnival
Election of the Carnival Queen in Los Realejos
Election of the Kids Carnival Queen
Daytime Carnival (Carnaval de Dia)
Carnival Parade (Coso Apoteosis) - starts at 17:00 h from Tigaiga up to San Agustín
Antique Cars Rally
Domingo de Pinata