Los Silos Carnival 2021: Dates & Schedule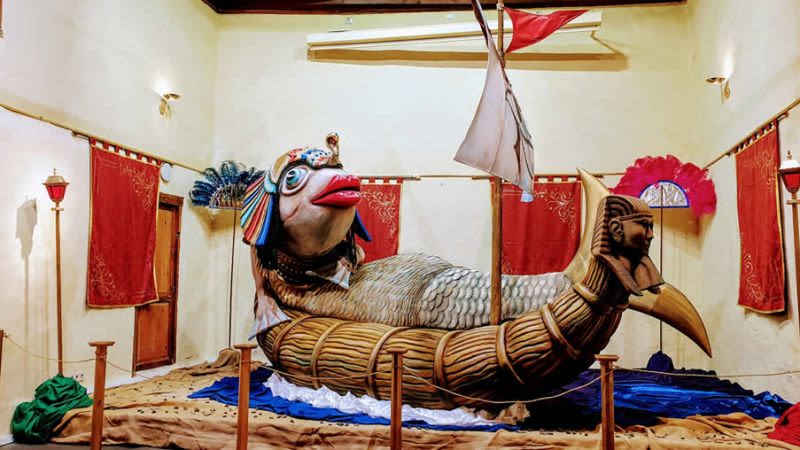 Los Silos is one of the many towns in Tenerife that organizes an interesting carnival each year.
In 2019 the theme of the carnival was From Egypt to Los Silos.
Los Silos Carnival Dates 2021: To be announced
Due to the ongoing Coronavirus pandemic, there are no large events currently scheduled to happen in Tenerife.
Even the big carnival in Santa Cruz de Tenerife is canceled in 2021, with everyone hoping that things will return to normal by 2022 so that the next edition of the carnival will be celebrated as usual in Los Silos once again.
Main events:
Saturday (date to be announced) - Wacky Car Race (Carrera de Autos Locos)
Sunday (date to be announced) - Los Silos Carnival Parade (10th edition) - Coso Silense
Schedule from the 2019 edition
The events should stay almost the same, only the dates will change and will be updated as soon as we have more info.
Saturday, 9 March 2019
11:00
Avenida Aregume, Los Silos
Wacky Car Race (Carrera de Autos Locos)
There will be prizes for the most original and fast cars in the race.
17:30
Outside the casino
Afternoon of Carnival (Tarde de Carnaval)
Music with live bands.
22:30
From the Cultural Center in Los Silos
Grand burial of the sardine
Big ceremony for the burial and burning of the sardine. After the burning of the sardine there will be fireworks and then the night will continue with a big party.
Sunday, 10 March 2019
17:00
On the main roads of Los Silos
Los Silos Carnival Parade
The parade will go through the main streets in Los Silos, with many professional groups taking part in the event, although everyone is welcome to join in.
See also: