Marazul Travel Guide - Apartment Complex in Tenerife South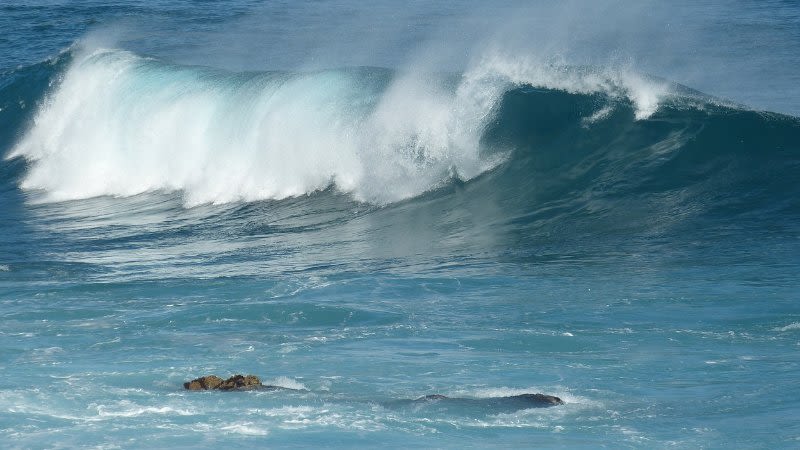 If you're looking for a rather quiet and out of the way place to stay in Tenerife, Marazul might be just the thing for you. Situated in the south of Tenerife, this spot is good for people looking for a quiet holiday, where they can disconnect from the world and simply enjoy the sea and the good weather of the Canary Islands.
Marazul, Tenerife - Location
Marazul is located on the southern coast of Tenerife, between Playa San Juan and Callao Salvaje.
Here you'll find Club Hotel Marazul, where you can rent spacious apartments which are ideal for a family holiday to Tenerife, away from the busy resorts like Playa de Las Americas or Costa Adeje.
During the day you can either spend time by the pool or in the local bar, or you could just use the place as a base to explore Tenerife.
Marazul is a destination for people who want to stay in a more secluded place in Tenerife, where you can rest and relax, without the hustle and bustle of the typical all-inclusive hotels in the Canary Islands.
If you decide to stay in Marazul during your trip to Tenerife, we recommend hiring a car in order to have the freedom to move around easily.
Photos from Marazul, Tenerife
The pool area
Sunset view
Where is Marazul in Tenerife