Masks will no longer be mandatory outdoors in Spain from June 26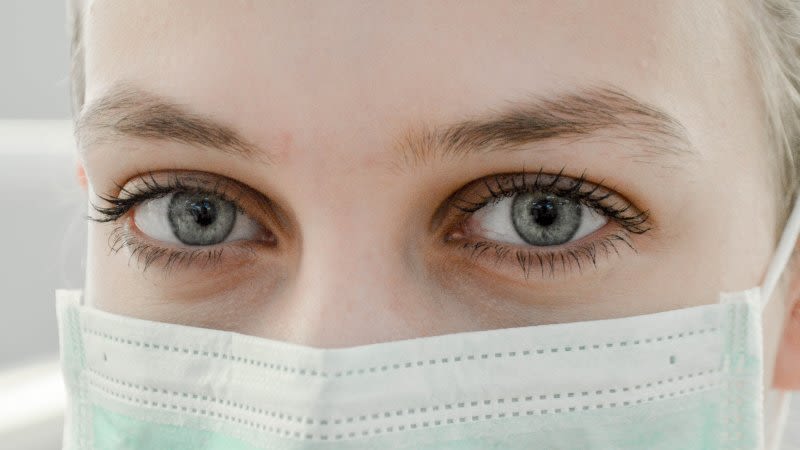 The Prime Minister of Spain, Pedro Sánchez, has just announced today that masks will no longer be mandatory in outdoor spaces as of Saturday, June 26.
The Prime Minister announced this in a speech at a ceremony held at the Hotel W in Barcelona, where ​​he explained that the Government will convene an extraordinary Council of Ministers in order to approve the measure.
"This will be the last weekend wearing masks in the open air," remarked the president of the Government of Spain.
The extraordinary Council of Ministers should take place on Thursday, June 24, which will mark the occasion when "we are going to propose that the mask is not mandatory in outdoors spaces" starting from June 26.
According to Pedro Sanchez, masks will no longer be mandatory in outdoor public spaces as long as a safe distance from other people can be maintained.
We will update this page if and when more details become available.
Read also: