Maspalomas Gay Pride 2020 - Dates and Schedule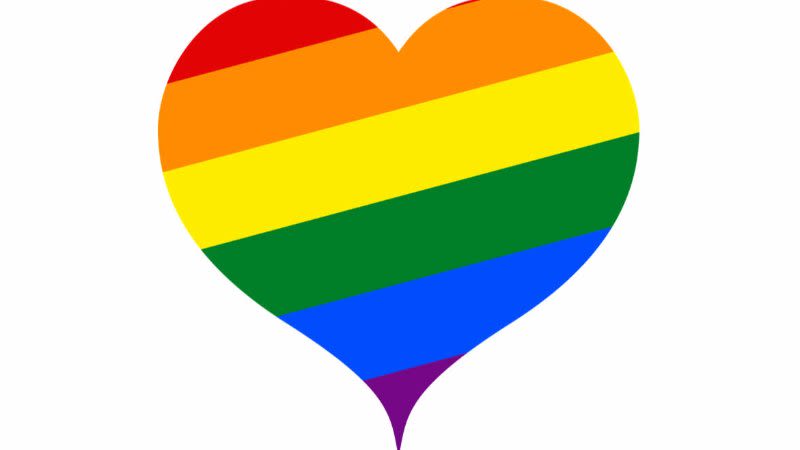 The event first started in Gran Canaria in 2001 and since then it kept growing every year, with thousands of people coming to the island just to participate.
In 2020 it will be the 19th edition and it will be bigger than ever! In 2016 there were over 100 000 participants at the main parade and probably this year there will be even more participants!
Maspalomas Gay Pride - Gran Canaria Pride Dates: 7 - 17 May 2020