Maspalomas Gay Pride 2020 - NEW Dates and Schedule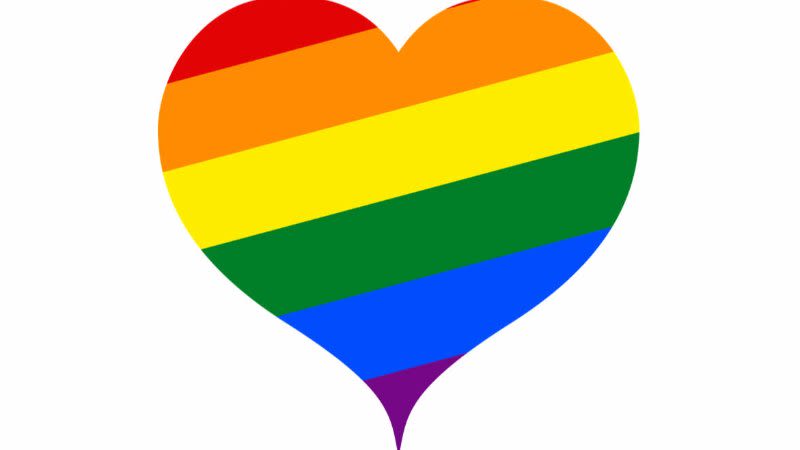 The event first started in Gran Canaria in 2001 and since then it kept growing every year, with thousands of people coming to the island just to participate.
In 2020 it will be the 19th edition and it will be bigger than ever! In 2016 there were over 100 000 participants at the main parade and probably this year there will be even more participants!
Maspalomas Gay Pride - Gran Canaria Pride Dates: 2 - 11 October 2020
The 19th edition of the Maspalomas Gay Pride was supposed to take place in May 2020, but it was obviously postponed due to the Coronavirus pandemic, which has affected the entire world.
The event, which is organized by Freedom - Association LGBT, has been rescheduled for October 2020, but the current dates are still subject to change, depending on how the situation with the spread of the virus develops and of course, depending on the state of tourism in the Canary Islands until then.