Maspalomas Pride 2021 Dates - The 2020 edition was moved directly to next year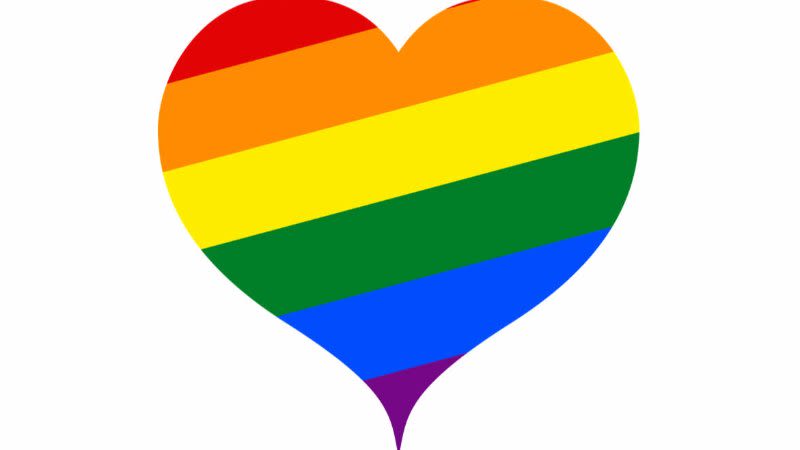 The event first started in Gran Canaria in 2001 and since then it kept growing every year, with thousands of people coming to the island just to participate.
The 2020 edition of the event has been postponed definitely by the company, moving it to next year, due to safety concerns. They have already announced the date for the 2021 Maspalomas Pride.
Maspalomas Pride 202 Dates: 6 - 16 May, 2021
This is the message posted on Facebook by the organizer of the event:

Dear friends,

We hope that you are all very well and healthy in the difficult times that we are in at the moment.

We inform you that at Freedom, we have been closely evaluating the complex situation that Europe is going through due to COVID-19. We have waited as long as possible to make a final decision about Maspalomas Pride 2020.
The health and well-being of our attendees and our team has been and will always be the most important priority for us. But due to the constant increase in COVID-19 cases throughout the continent, the uncertainty of the coming months and the fact of not being able to guarantee the development of our event with total security, we have made the difficult decision to definitively postpone the 2020 edition and pass it on directly to the next year.

The 20th anniversary of Maspalomas Pride will be celebrated from May 6 to 16, 2021. We are optimistic about the next edition after the news that many vaccines will be available in the coming months and there is a good chance that we can come back stronger than ever to celebrate and vindicate all together as we have been doing for years.

People who have tickets or Pride Pass can enter our website www.maspalomaspridebyfreedom.com and obtain more information about the return or exchange process. We beg you for patience.

And as always, we thank you for being so understanding and for making Maspalomas Pride the most international Pride in the world. We are working tirelessly to find solutions and we sincerely apologize for any inconveniences.

At Freedom, we wish you all the best health and safety and of course, we really want to enjoy Maspalomas, Yumbo and our events with all of you as soon as possible.
Event poster - Maspalomas Pride 2021 (Gran Canaria)