Maspalomas & Playa del Ingles Weather in October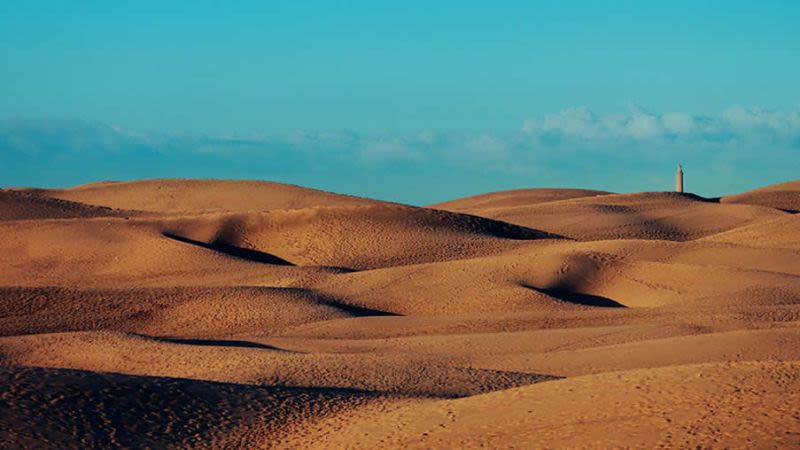 Are you looking to escape the autumn weather back home and come over to Maspalomas or Playa del Ingles?
October is still a warm month, plenty of good weather and not as busy as in summer, except for when kids get their half term holiday and families comes over for a break. That week the prices go up like crazy, so if you are able to avoid, then we would recommend you to do. Otherwise, book well in advance in order to get the best deal possible.
Check out the weather averages for October in Maspalomas & Playa del Ingles
RECORD HIGH TEMPERATURE: 34.6 °C
AVERAGE HIGH TEMPERATURE: 25 °C
DAILY MEAN TEMPERATURE: 22 °C
AVERAGE LOW TEMPERATURE: 18 °C
RECORD LOW TEMPERATURE: 11.3 °C
AVERAGE RAINFALL: 16 mm
MEAN MONTHLY SUNSHINE HOURS: 217
MEAN DAILY SUNSHINE HOURS: 7
PERCENT POSSIBLE SUNSHINE: 64
MEAN MONTHLY DAYLIGHT HOURS: 341
MEAN DAILY DAYLIGHT HOURS: 11
ULTRAVIOLET INDEX: 7
SEA TEMPERATURE: 23 °C
What is the weather like in Maspalomas in October
October is still warm and considering the average high temperatures some can say it still feels a bit like summer. Of course it depends and it changes from year to year, but in general October is a good month to visit, with mild weather and not a lot of precipitation.
Sunbathing is one of the best activities in October in Maspalomas, and the ocean is perfect for swimming, same as in September.
Average temperature in October in Maspalomas
The average temperature is 22 °C, which is a mean value calculated between the average high temperature during the daytime of 25 °C and the average low temperature of 18 °C.
Although it's starting to be a bit cooler compared to the previous month, October is still a warm month by any standard. The south of Gran Canaria is one of those destination where you can confidently book a beach holiday in October without having to worry too much about the weather forecast, because temperatures will be in their mid 20s °C during the day.
Average rainfall in October in Maspalomas
The average rainfall in October: 16 mm
The chances of rain start to increase with an average rainfall of 16 mm this month, over the course of 2 to 3 days.
Average sea temperature in October in Maspalomas
Average sea temperature in October: 23 °C
The ocean is at its warmest temperature in October, the same as in September. You will be able to enjoy your swims in the ocean and in the pools throughout the entire month of October, as long as the sun is out.
Average sunshine and average daylight in October in Maspalomas
Daily hours of daylight: 11
Daily hours of sunshine: 7
With 11 hours of daylight and 7 hours of sun on average per day, the days are long enough for you to sunbathe, relax on the beach, read a book and enjoy a cocktail.
Also, in October you have 64% chances of seeing the sun each day, which is still pretty high, given that it's the autumn season.
Average UV Index in Maspalomas in October
With a UV Index of 7 out of a scale of 11, it means that this index is now at a medium level.
You should still use sun cream with at least 30 SPF, which will insure that you don't burn your skin. Always bring a hat with your when on the beach or out in the sun.
Should you come on holiday to Playa del Ingles or Maspalomas in October?
Many people love coming over in October.
October is also the start of the hiking season, which spans from October to April or May. The weather is warm but with mild temperature, which means that you can enjoy long walks in nature. Gran Canaria's mountains are gorgeous and it would be a shame not to take a day and drive there, maybe even on an overcast day when otherwise you wouldn't want to stay on the beach.
Maybe these articles will help you reach a decision