Most popular tourist destinations in the world for 2021, according to Tripadvisor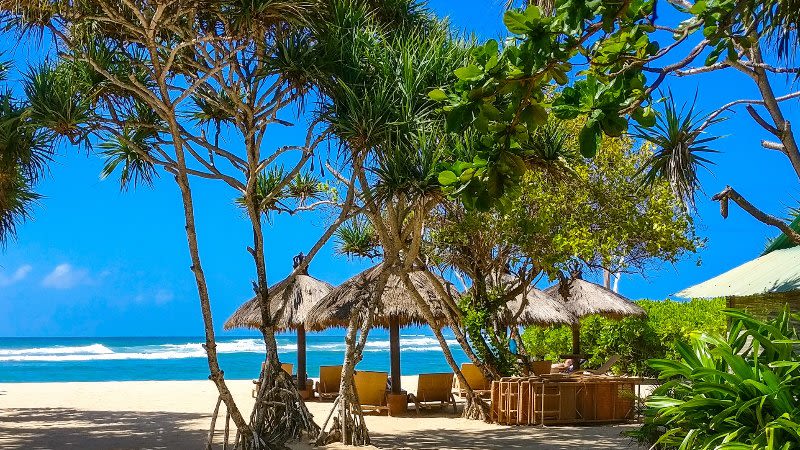 Every year, Tripadvisor publishes its list of the world's most popular tourist destinations, taking into account the reviews and impressions according to their users.
Although 2020 was not the best year for travel due to the many restrictions imposed by the pandemic and the closed borders which made it difficult or impossible for people to travel, Tripadvisor published their 2021 Travelers' Choice Awards, a list where the island of Bali occupies the no. 1 place in the world. In the second place, we find London, followed by Dubai, Rome and Paris.
Spain's first ranked destination was Barcelona, which occupies the 9th place in the general list and the 5th in the European list, a list in which Tenerife is also ranked 8th; Madrid is ranked in the 13th position and Mallorca in the 15th.
Travelers Choice Awards 2021: Popular Destinations World
1. Bali
2. London
3. Dubai
4. Rome
5. Paris
6. Hanoi
7. Crete
8. Bangkok
9. Barcelona
10. Istanbul
11. Hoi An, Vietnam
12. Siem Reap, Cambodia
13. Marrakech
14. Phuket
15. New Delhi
16. Cancun
17. Playa del Carmen, Mexico
18. Florence
19. Dominican Republic
20. Tenerife
21. Lisbon
22. New York City
23. Edinburgh
24. Jaipur, India
25. Cusco, Peru
Most popular destinations in Europe 2021
1. London
2. Rome
3. Paris
4. Crete
5. Barcelona
6. Istanbul
7. Florence
8. Tenerife
9. Lisbon
10. Edinburgh
11. Amsterdam
12. Corsica
13. Madrid
14. Prague
15. Mallorca
16. Budapest
17. Rhodes
18. Krakow
19. Naples
20. Athens
Tenerife is ranked in the 8th position on the list of "Most popular tourist destinations in Europe 2021" according to Tripadvisor users.
If you plan on visiting Tenerife, check out these useful articles: