New mask rules in Spain: Masks will be mandatory even on the beach at all times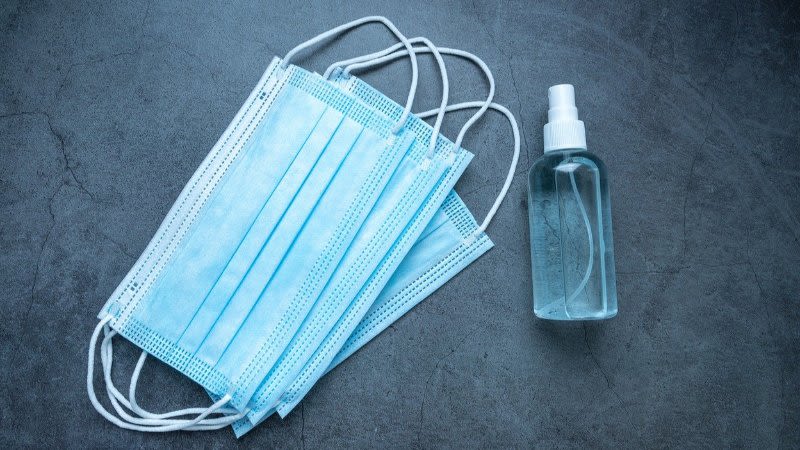 A new rule that comes into force tomorrow, March 31st, in all of Spain, makes face masks compulsory for people over the age of six years old at all times, even at the beach or by the pool, no matter if there is a safe distance between people.
Until now, state-wide regulations required the use of a mask outdoors only when the distance between people was less than 1.5 meters, although there were various regional rules in place that modified these regulations depending on circumstances.
Starting tomorrow, March 31st, wearing a mask in outdoor spaces will be mandatory by law throughout Spain: there will be no exceptions for autonomous communities.
The use of a mask wasn't mandatory in most of the Spanish communities when sunbathing on the beach or by the pool, or when walking in the mountains or by the sea, as long as the safety distance was respected.
The mask will not be mandatory for people who have any type of illness or respiratory difficulty that may be aggravated by the use of the mask or who, due to their situation of disability or dependency, do not have the autonomy to remove their mask, or they present behavioral alterations that make their use unviable.
"It will not be required either in the case of individual outdoor sport or in cases of force majeure or when, due to the very nature of the activities, the use of the mask is incompatible, in accordance with the indications of the health authorities ", says the BOE.