New restrictions in Tenerife for the next 14 days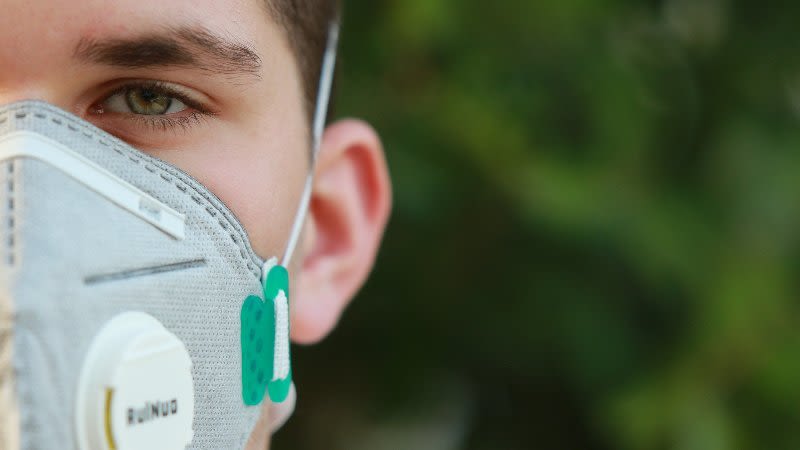 The President of the Government of the Canary Islands, Ángel Víctor Torres, announced that new restrictions will be imposed on the island of Tenerife for at least the next 14 days, reducing capacity in bars and restaurants and limiting their opening hours.
Torres detailed in the press conference that these measures are adopted because "the island of Tenerife has a higher cumulative incidence" than the other rest of the Canary Islands and continues to show an increase despite the restrictions in force so far.
These measures are intended to improve the Covid situation in Tenerife, especially in terms of ICU occupancy, which in Tenerife is at 18%, while in the rest of the Canary Islands the average is 9%.
So what are the new rules in Tenerife?
Groups limited to a maximum of 6 people
Tenerife goes from groups of 10 to a maximum of 6 people, both in public and in private places and people who for health reasons cannot wear a mask are prohibited from going into closed places or participate in mass events and only essential mobility is recommended.
Restaurants in Tenerife will close at 11 PM
In the hospitality sector, the capacity of the bars and restaurants is reduced to a third of the maximum for the inside areas, the closing time is set at 11 PM and the capacity on the terrace will be half the usual.
Smoking is prohibited on terraces, the capacity in tourist establishments drops to a third in common areas, active tourism groups are set to a maximum of 20 people and commercial premises will be limited to half of the maximum capacity.
Beach restrictions
The beaches will have a maximum capacity of 50% of their normal capacity, with groups of 6 people maximum allowed, while the markets will also operate at half capacity.
At the moment, Tenerife is the only Canary Island on red light according to their "traffic light system", while the other Canary Islands are all under green light.