Work starts at the new Siam Park in Gran Canaria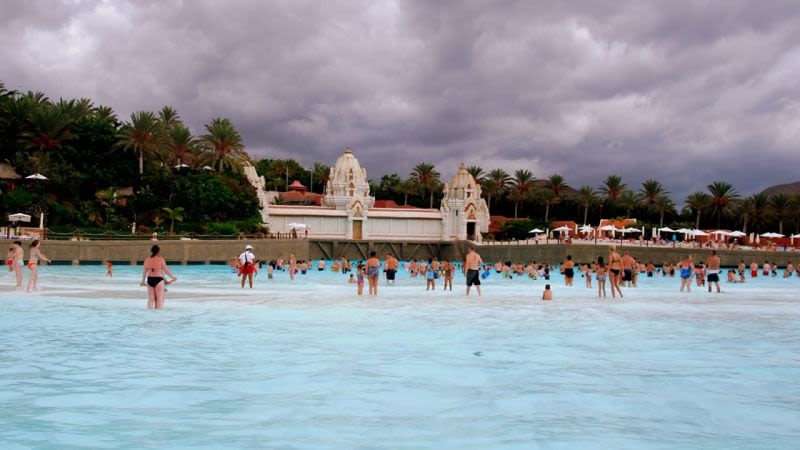 The famous Siam Park in Tenerife, named in 2017 as the best waterpark in the world, is going to have a sister park built on the island of Gran Canaria.
The start of this project has been much anticipated, as it's believed that the park will attract a lot of tourists on the island. Siam Park in Tenerife is now considered as one of the best attractions in the Canaries and it gets millions of visitors each year.
There has been talk about a second Siam Park being built in Gran Canaria for years, starting back from 2015 but from various reasons the project has always been delayed.
The company that owns both Loro Parque and Siam Park have had many problems with the licenses needed for the building of the new park, so the project has been on hold for many years.
Recently the project was reestablished and the topographical and conditioning work for the El Veril ravine began. These are only the preliminary steps that will make possible the construction of the project Siam Park complex in Gran Canaria.
It remains to see how long the entire project will take until it is completed, as there are several organizations that are protesting against it, due to environmental concerns. The initial estimates are around 2,5 to 3 years until the completion of the entire park.
The Kiessling Group, which also owns Loro Park and Siam Park in Tenerife is also the company behind the new aquarium Poema del Mar that is set to open soon in Las Palmas de Gran Canaria.