What To Do on New Year's Eve in Gran Canaria 2021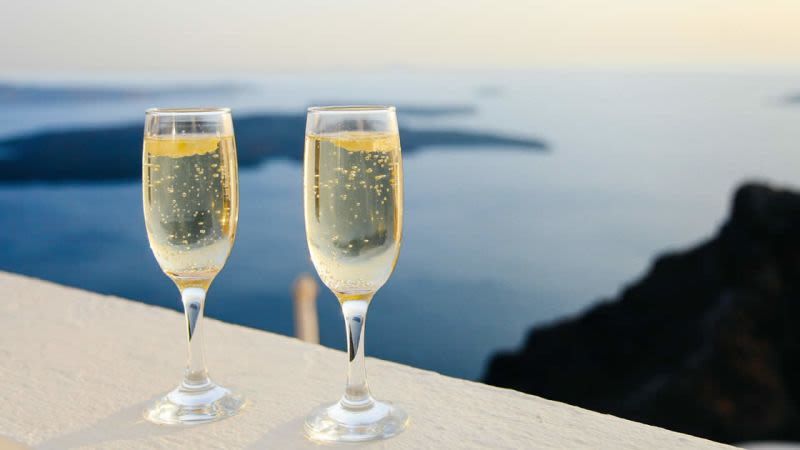 Gran Canaria is a great party destination in Europe, especially during the winter months when the rest of continental Europe is fighting snow, low temperatures and gloomy days with no sunshine.
So...how is Gran Canaria in winter?
Actually, Gran Canaria is one of the hottest Canary Islands during the wintertime, with temperatures often surpassing 25 Celsius during the day time.
Weather averages for Gran Canaria around New Year's Eve
Temperatures in Maspalomas:
December 31st 2017 - max 24° / min 17°
January 1st 2018 - max 23° / min 18°
As you can see from the numbers above, temperatures during the day time are still ideal for lounging on the beach and getting a tan, while in the evenings you will definitely need a light coat or jacket, as it can feel chilly.
Read more info about weather conditions at this time of the year
New Year Eve Parties in Gran Canaria 2021
Usually, there are plenty of celebrations on the entire island, so you can attend the street party in the capital or one of the celebrations in clubs or restaurants in the south. Depending on where you'll want to spend the last night of the year, you may need to book in advance, especially for restaurants that offer a set menu with a limited number of seats.
Most towns usually have a public celebration outdoor, with fireworks at midnight, and we will add more info when we learn about new celebrations happening.
New Year Eve 2021 in Gran Canaria during Covid times
2020 has not been a normal year and due to the ongoing pandemic, there are local restrictions in place, which will apply during the Christmas holiday season.
On December 31st there will be a curfew in place, which will start at 01:30 am, and bars and restaurants are required to close by midnight.
Parties and large group gatherings aren't allowed, and the local city councils haven't announced if they will organize any event this year.
The information below refers to the previous years. We will update this page, as soon as anything is announced.
New Year's Eve in Playa del Ingles and Maspalomas 2021
There is usually a party organized in Plaza de San Fernando in Maspalomas, but here is no info yet if anything will be organized this year.
New Year's Eve in Las Palmas de Gran Canaria 2021
Outdoor Party in the capital of Gran Canaria on New Year's Eve.
Location: La Puntilla. Plaza de Saulo Torón. Playa de Las Canteras
Time: -
RTVE will transmit live on TV the midnight bells (campanadas) from the Canary Islands.
RTVE prepares the best Christmas programming to enjoy with the family. Music will be the main protagonist in spaces like Telepasión, with Florentino Fernández, Alaska and La Terremoto de Alcorcón, and many well-known faces of RTVE; and the specials by Pablo Alborán, Vanesa Martín and Raphael.
New Year's Eve in Mogan 2021
Nothing has been announced for 31 December 2020.
Playa Mogan
-
Mogan - village
-
Arguineguín
-
New Year's Eve in Agaete
Location: La Plaza de la Constitution
Time: -
Nothing has been announced for 31 December 2020.
New Year's Celebrations in Teror
Location: Plaza del Pino
Time: -
Nothing has been announced for 31 December 2020.