New Year's Eve in Gran Canaria 2020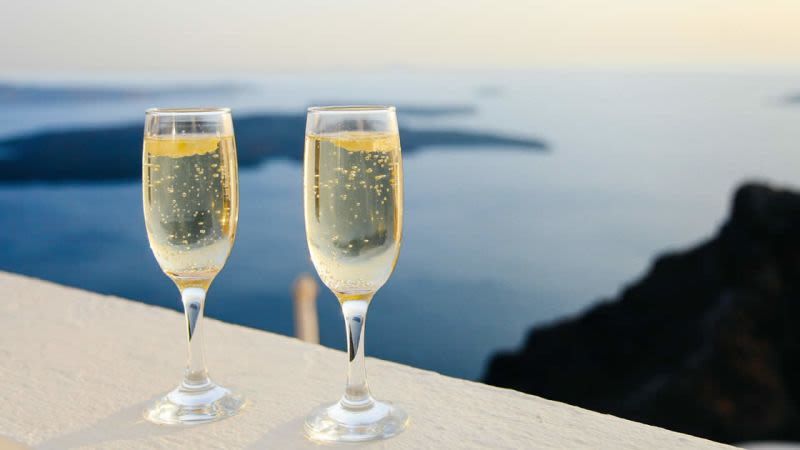 Gran Canaria is a great party destination in Europe, especially during the winter months when the rest of continental Europe is fighting snow, low temperatures and gloomy days with no sunshine.
So...how is Gran Canaria in winter?
Actually, Gran Canaria is one of the hottest Canary Islands during the winter time, with temperatures often surpassing 25 Celsius during the day time.
Weather history for Gran Canaria around New Year's Eve:
Temperatures from Maspalomas:
December 31st 2017 - max 24° / min 17°
January 1st 2018 - max 23° / min 18°
As you can see from the numbers above, temperatures during the day time are still ideal for lounging on the beach and getting a tan, while in the evenings you will definitely need a light coat or jacket, as it can feel chilly.
Read more info about weather conditions at this time of the year

Weather in Gran Canaria in December
New Year Eve Parties in Gran Canaria 2019
There will be plenty of celebrations on the entire island, so you can attend the street party in the capital or one of the celebrations in clubs or restaurants in the south. Depending on where you'll want to spend the last night of the year, you may need to book in advance, especially for restaurants that offer a set menu with a limited number of seats.
Most towns will have a public celebration outdoor, with fireworks at midnight, and we will add more info when we learn about new celebrations happening.
The info below is from 2019.
We will update this page as soon as more details become available. But you can get an idea of what to expect from each town or resort in Gran Canaria since the times, places and programs remain pretty much the same each year.
We will update the info for each place as soon as we get the info, so not all of them will be updated at the same time (this depends on the date when the local authorities decide to announce details about each event).
New Year's Eve in Playa del Ingles and Maspalomas 2019
NYE @ PACHA Gran Canaria
Each year, club PACHA hosts a big NYE party, in Plaza de Maspalomas, which is easy to reach by public transport or taxi.
Lots of DJs and artists will entertain you all night long, until the early hours of the following day. Terrace open from 9:00 p.m.
New Year's Eve in Las Palmas de Gran Canaria 2019
Outdoor party in the capital of Gran Canaria on New Year's Eve.
Location: Plaza de Saulo Toron y Jardines del Atlantico, next to Auditorio Alfredo Kraus
Time: 23:00 h
A big party from 11PM until 4AM, with concerts, dancing, music and fireworks in Paseo de Las Canteras.
New Year's Eve in Mogan 2019
Playa Mogan
On the night of December 31st, Playa de Mogán will celebrate the new year in the Plaza Doctor Pedro Betancor León with the bands Güira Latina and DJ Juanjo.
Mogan - village
In plaza Sarmiento y Coto there will be a party with music from Orquesta Tamarindos'-La Nueva Mekánica and DJ Aitor Cruz.
Arguineguín
In Plaza Pérez Galdós de Arguineguín there will be a giant screen installed that will transmit the campanadas. Performances at this party from Dsua Ill Man, Jennifer Dons y Samu. The artist Paco Guedes will also star in the new year's festival.
New Year's Eve in Agaete 2019
Location: La Plaza de la Constitution
Time: 23:30 h
New Year's Celebrations in Teror 2019
Location: Plaza del Pino
Time: 23:30 h
Celebrate NYE with a concert by "Los Lola", "Proyecto X Band" and DJ Promaster, followed by fireworks.