November, Wine Month in La Laguna, Tenerife 2019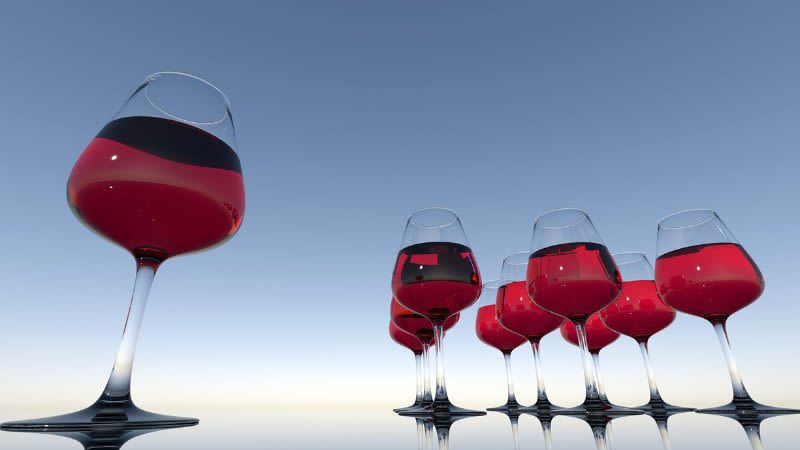 In 2019 the town of La Laguna will celebrate the 16th edition of the event November - Wine Month or Noviembre, Mes del Vino.
This event is dedicated to the Tacoronte - Acentejo wine produced in the region and there are 36 wineries that produce this type of wine of Denominated Origin.
This edition includes the participation of the following wineries: Linaje del Pago, El Cercado, Cuevas de Lino, Viña Estévez, Marba, Viña El Drago, Ocampo Dams, Crater, Loher, L'Ambora, Cándido Hernández Pío, La Hijuela , Domínguez Fourth Generation and Tenerife Wineries.
Noviembre, Mes del Vino / November - Wine Month in La Laguna: 2 - 29 November 2019
You will be able to taste the wine of the region Tacoronte - Acentejo, along with food specific to the gastronomy of the area.
As for the establishments, Mesón La Hijuela, Tasca La Topa, Taberna El Remojo, Casa Domingo Restaurant, El Cochino Negro, El Guachinche del Jamón de Fran Alonso, Tasca El Obispado, Taberna Santo Domingo, Taberna Ossuna, Los Tarajales Restaurant will participate, Tasca Oasis, Tasca El Tonique, Tasca El Bracero del Abuelo, El Buchito, The Blacksmith Reserve, Silbo Gomero, Supermarket El Parque, La Gangochera, El Patio de Hugo and Ana and Baggerman the Dutchman.