Nudism in Fuerteventura and Fuerteventura naturist beaches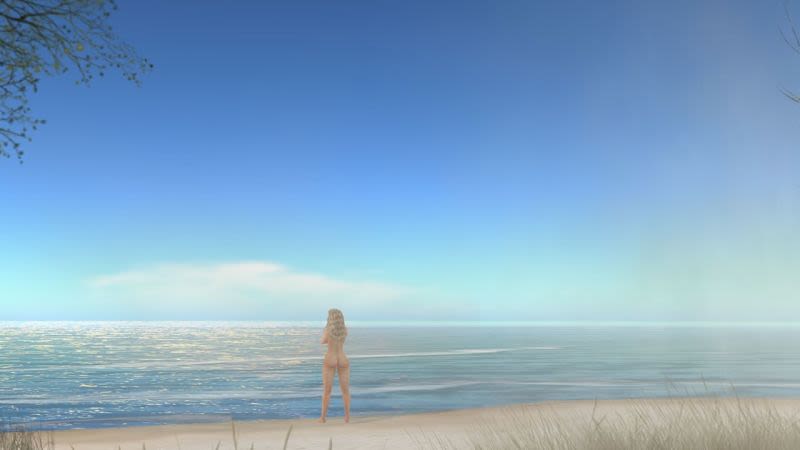 Beaches in Fuerteventura are some of the most amazing in all of Europe, with endless miles of sand, dunes and turquoise waters that will keep you mesmerized. On this beautiful island, you will find many nudist-friendly beaches, easily accessible and boasting some lovely views and landscapes.
Nudism is allowed all over Fuerteventura, which makes it a naturist friendly destination, but there are 2 exceptions from this rule:
nudism is not permitted on city beaches
naturism should not be practiced on beaches which are close to tourist resorts
The great thing about the island is that it has hundreds of beaches, one more amazing than the other and you won't have to go far to find the perfect spot for you.
The best Fuerteventura naturist beaches
In the north, you have the popular resort of Corralejo, from where you can easily get to the Grandes Playas and the dunes of Corralejo.
You will find the main nudist beach towards the south of the beach, 1 km from the big RIU hotels.
At KM 22 there is a car park where you can leave your car hire and then walk towards the beach. If you'll look on Google maps before you go, this beach is signaled there are Naturist beach KM22.
In the south of Fuerteventura, there are also lots of nudist beaches, including Sotavento and Mal Nombre (between Jandia and Costa Calma).
The lagoons at El Cotillo also offer plenty of places for naturists to enjoy a private and relaxed day at the beach, since this space is so vast and less crowded than the beaches you can access easily from the main road.
Fuerteventura nudist beaches
If you are looking for sunbed and umbrellas on nudist beaches in Fuerteventura you will have a difficult time finding them, since these types of facilities are only available in places with a large concentration of tourists. However, the most beautiful beaches in Fuerteventura are the secluded ones, away from the commercial areas and it's cheap to buy a beach tent or beach chairs and an umbrella, and just go out and find a private beach for yourself.
Naturist beaches on the south coast of Fuerteventura: Sotavento, Jandia & Morro Jable
Playa del Morro de Potala
Playa de Las Coloradas
Playa de Esquinzo
Playa de Sotavento – Jandía
Playa de Butihondo
Playa de Cofete
Nudist beaches on the north coast of Fuerteventura (Corralejo, El Cotillo) & west coast
Playa de Janubio
Playa de la Concha
Playa del Moro
Playa El Dormidero
Playa de El Bajo Negro
Playa Larga
Cotillo Lagoons
As you can see, Fuerteventura is a naturist friendly destination, with lots of great beaches to be explored and discovered.