Pajara Carnivals 2021: Morro Jable, Costa Calma, La Lajita, Pajara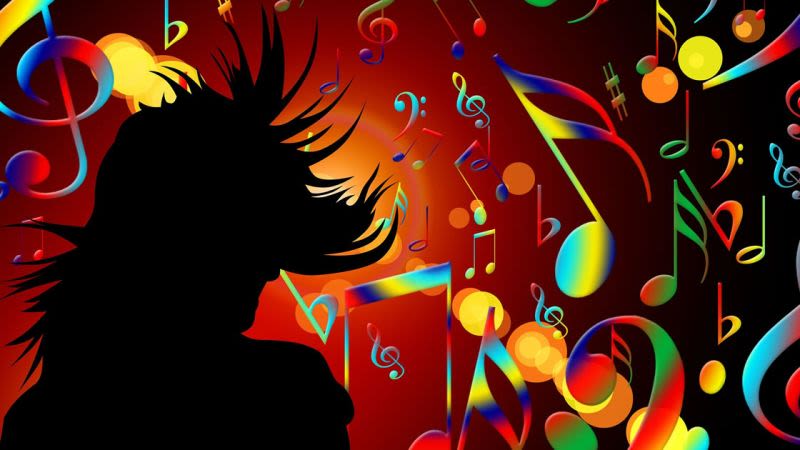 All the municipalities in Fuerteventura are celebrating each year the carnival season and the south of the island makes no exception.
The municipality of Pajara usually organizes events in 4 towns: Morro Jable, Costa Calma, La Lajita, Pajara.
The events normally start with the carnival in Costa Calma and they will end with the carnival in Morro Jable.
In 2021, due to the ongoing Coronavirus pandemic, there are no large events currently scheduled to happen in Fuerteventura.
Even the big carnival in Santa Cruz de Tenerife is canceled in 2021, with everyone hoping that things will return to normal by 2022 so that the next edition of the carnival will be celebrated as usual in Morro Jable and Pajara municipality once again.
Municipality of Pajara Carnivals
Morro Jable Carnival: -
Costa Calma Carnival: -
La Lajita Carnival: -
Pajara Carnival: -
See what to expect in terms of weather and temperatures in Fuerteventura in March
Carnival theme in Pajara
In 2020, the theme in the municipality of Pajarsa was Advertising (La Publicidad).
Usually, all the residents are encouraged to take part in the carnival, from participating in the parades and float decorations and also by participating in the competition for the Carnival Queen.