Pajara Carnivals 2020: Morro Jable, Costa Calma, La Lajita, Pajara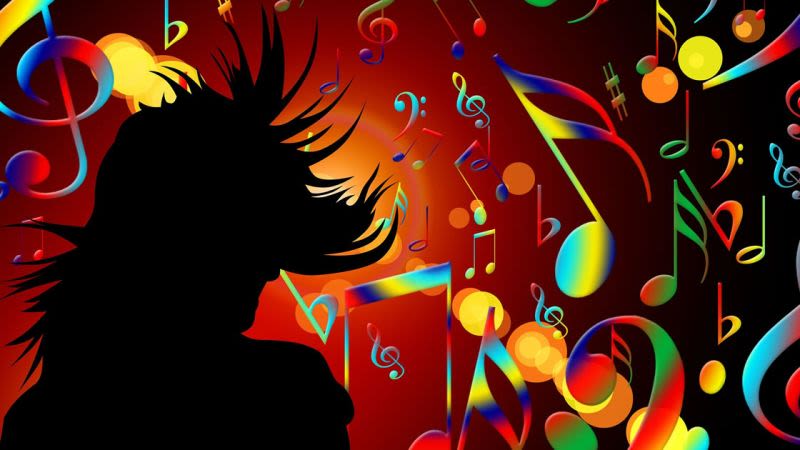 All the municipalities in Fuerteventura are celebrating each year the carnival season and the south of the island makes no exception.
The municipality of Pajara will organize in 2020 events in 4 towns and resorts, all under the same theme: Advertising.
The events in 2020 will probably start with the carnival in Costa Calma and they will end with the carnival in Morro Jable.
Municipality of Pajara Carnivals 2020
Morro Jable Carnival: March 13 - 21, 2020
Costa Calma Carnival: March 5, 2020
La Lajita Carnival: March 6, 2020
Pajara Carnival: March 7, 2020
See what to expect in terms of weather and temperatures in Fuerteventura in March
Carnival theme in Pajara in 2020: ADVERTISING
Below you have the program of events for the carnival in 2019, so you know what to expect. We will update this article as soon as there is a schedule available for the current edition of the carnival.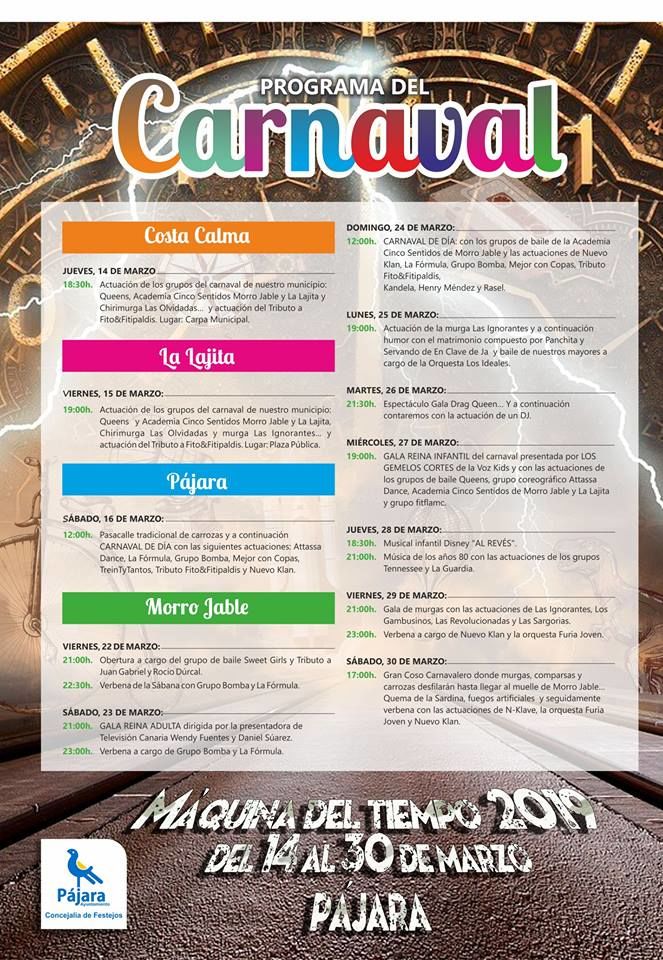 The entire municipality of Pajara will celebrate the carnivals in 2020 with events dedicated to the main theme: Advertising (La Publicidad). You can be as creative as you'd like, with costumes from the future and also from the past.
The authorities are encouraging all the residents to take part in the carnaval, from participating in the parades and float decorations and also by participating in the competition for the Carnival Queen.