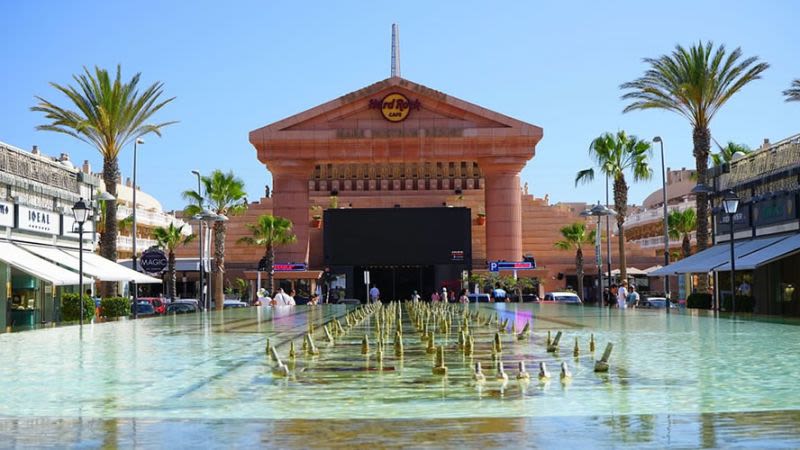 Playa de las Americas - Tenerife's most famous resort, popular for nightlife and partying, a true Mecca for visitors who come to the island not only to lay in the sun all day long, but also to party hard all night long.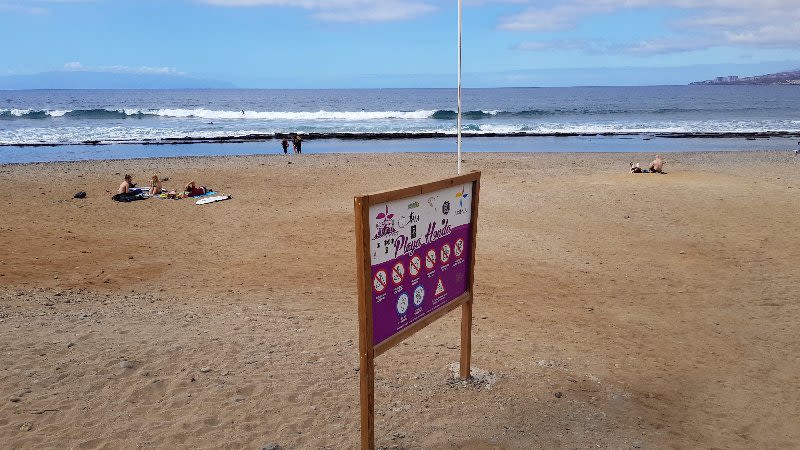 The name of Playa Honda translates to English as Slingshot and it is situated in the resort of Playa de las Americas. On some maps and guides you will even find it under the name of Playa Las Americas.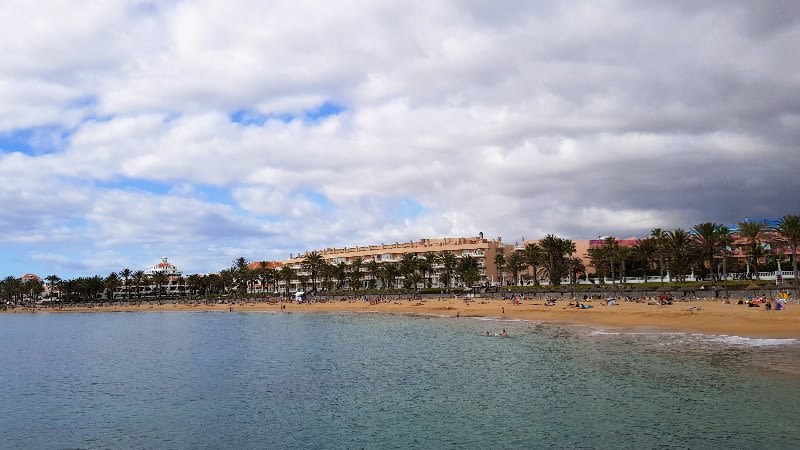 Published on July 02, 2019
El Camison beach is located in the popular Playa de las Americas resort, on the south end towards Los Cristianos and close to Playa Las Vistas.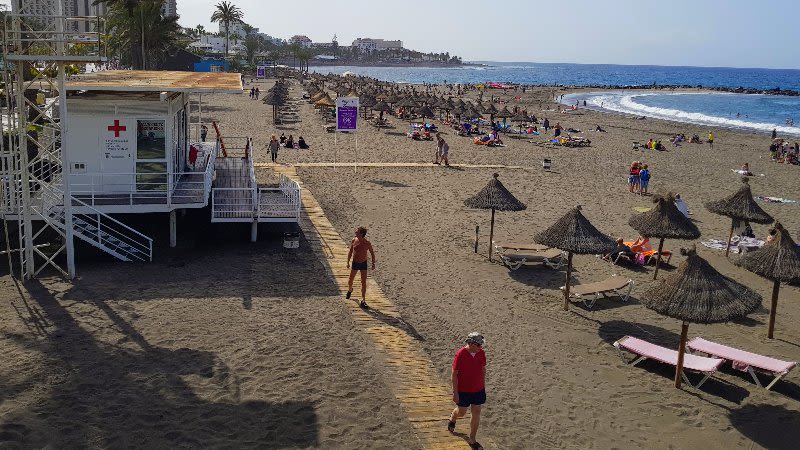 Troya beach is the most popular beach in Playa de las Americas, with many shops, restaurants and hotels in close proximity. Divided between Troya I and Troya II, this is the party epicenter in Tenerife and a favorite place for all tourists.