Property sales in Tias (Lanzarote) have increased by 19% in 2017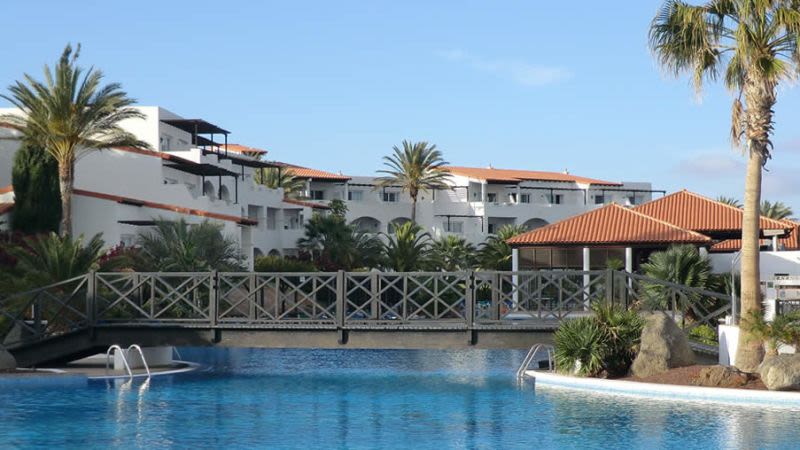 In Tias, the municipality that concentrates the main tourist area of ​​Lanzarote, there is an important boom in property transmissions with new purchases and sales. According to the statistics of the Property Registry in this municipal area, during the period of 2016 and 2017 the sale of urban real estate experienced an important boom increasing by 18.7%, compared to the shy 2% rise in the year 2015.
According to the Statistics of Transmissions of Property Rights (ETDP) in 2017, a total of 1092 real estate sales were registered, which are located in the municipality of Tias. In 2016, there were a total of 922 transactions and in 2015 the figure was of 904.
The Department of Economy and Finance of the City of Tias, under the direction of the mayor Ramón Melíán, has compiled these official figures of the transmissions of Property Rights (ETDP) provided by the Land Registry of Tias. The data provide a considerable incentive for families and companies to invest in the municipality of Tías wherein the 2016/2017 period the increase in the number of transferred properties rose by 18.7%.
The figure of 1092 urban sales transactions during 2017 only in the municipality of Tías is even more meaningful for those who wish to invest in a property o in the island, if you keep in mind the fact that during the past year a total of 1,640 mortgages of urban properties materialized on the island of Lanzarote, according to the data of the Istac and reflected by the comparative study of the Data Center of Lanzarote.
The largest real estate appraisal firm in Spain published a report in 2017 where it analyzed the situation of housing throughout the Spanish coastline. Tinsa reflects in its report "Housing in Spain Coast 2017" that Puerto del Carmen, on the island of Lanzarote, is registering the highest revaluation of tourist areas on this Canary Island. Tinsa places at 7.2% the percentage of these increases in the municipality of Tias compared to the average of 0.1% that has been experienced on the island during this same last year.