Puerto del Carmen Carnival 2020 - Lanzarote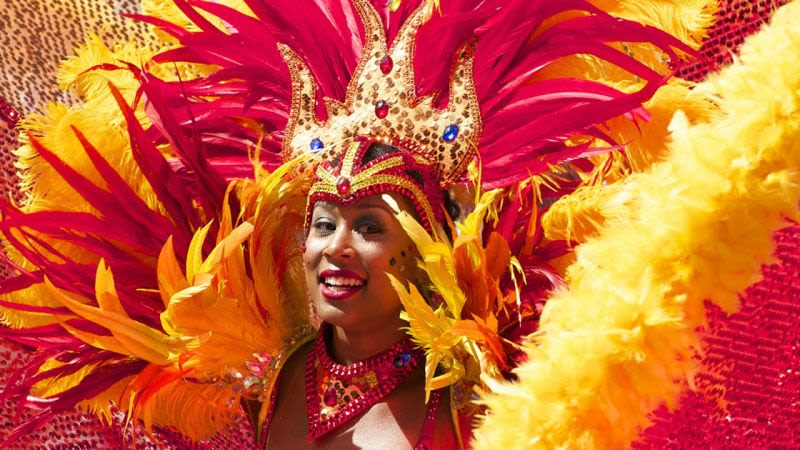 News of the 20202Carnivals in Lanzarote are starting to come up, after a few weeks ago we found out more regarding the Arrecife Carnival.
For the moment, we only have the dates and theme for the Carnival in Puerto del Carmen, as no further details have been released yet by the city council.
Puerto del Carmen Carnival 2020 Dates: February 27th - March 1st, 2020
Carnival theme: Lion King (El Rey Leon)
In 2020 the theme in the municipality of Tias will be Lion King, so bring your African inspired costume and come into the urban jungle!
More details will be announced soon.
Here's a glimpse of the Carnival in Puerto del Carmen from a few years ago: